Welcome to the PSOJ
The Private Sector Organisation of Jamaica
The Private Sector Organisation of Jamaica is a national organisation of private sector associations, companies and individuals working together to promote a competitive and productive private sector.
Established in 1976, the PSOJ represents the interest of the most diverse group of private sector entities and seeks to influence national policy issues of a political, social or economic nature in order to facilitate business development and growth.
The Officers and Executive Committee, under guidance from the Council, lead this process by promoting discussions with the country's government and civil society. The organisation is also in close contact with the major multi lateral and bilateral agencies.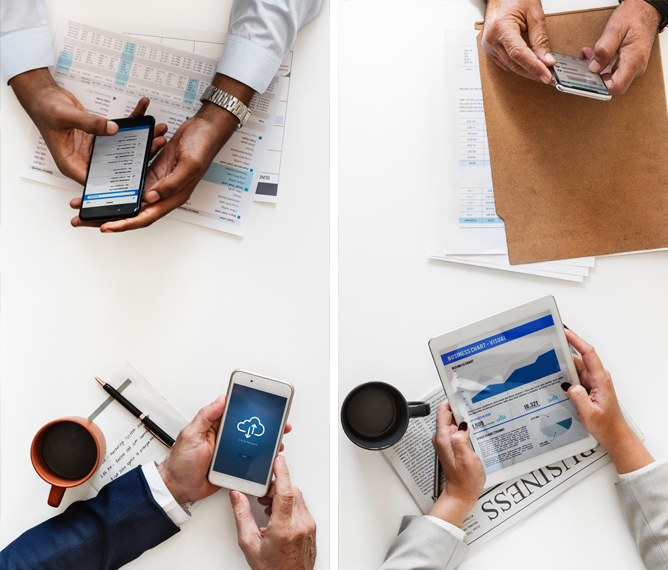 A person over 18 years of age, resident in Jamaica whose principal occupation is within the private sector.
Association or organisation representing any sub-sector or group of interests within the private sector.