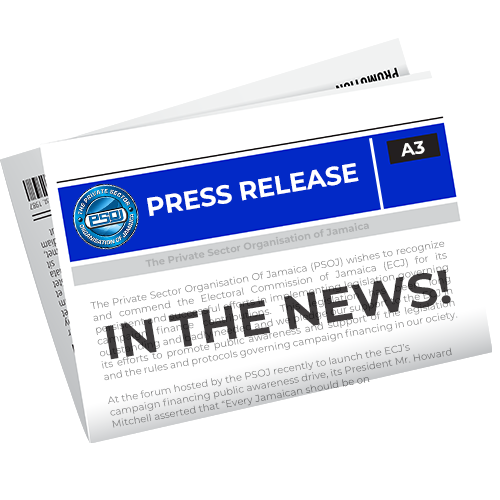 Crime Stop Jamaica Assists Cayman Crime Stoppers and
Cayman Islands Detectives with
Unsolved Murder of Local Man
July 1, 2019.
Crime Stop Jamaica is assisting Cayman Crime Stoppers and the Royal Cayman Islands Police Service (RCIPS) detectives in their investigation into the 2010 murder of Jamaican National Courtney Spence in Grand Cayman, and appealing to the public to come forward with any information.
 Courtney was shot dead around 11 pm on Thursday, 28 January 2010, whilst sitting in his truck after finishing work at Progressive Distributors on Sparky Drive in George Town, Grand Cayman.
 The victim, who was 32 years old when he was murdered, was described as a hardworking man who did not appear to have any enemies.
 RCIPS detectives are keen to trace friends and acquaintances of Courtney's who are now living in Jamaica but at the time of his murder were residing on Grand Cayman.
Detectives are also keen to speak with any Facebook friends of Courtney.
 These individuals or anyone with any information about this case are urged to call Crime Stop Jamaica at 3-1-1, who will forward the information directly to the detectives on Grand Cayman. They can also submit a tip to Cayman Crime Stoppers at www.crimestoppers.ky.
 The Reference "Operation CONVOY" should be mentioned when passing on any information.
 Cayman Crime Stoppers is offering a substantial reward for information leading to the arrest and conviction of the person(s) responsible for Courtney's murder.
Please contact the Manager, Mrs. Prudence Gentles at the any of the above numbers should you wish to discuss this report further.