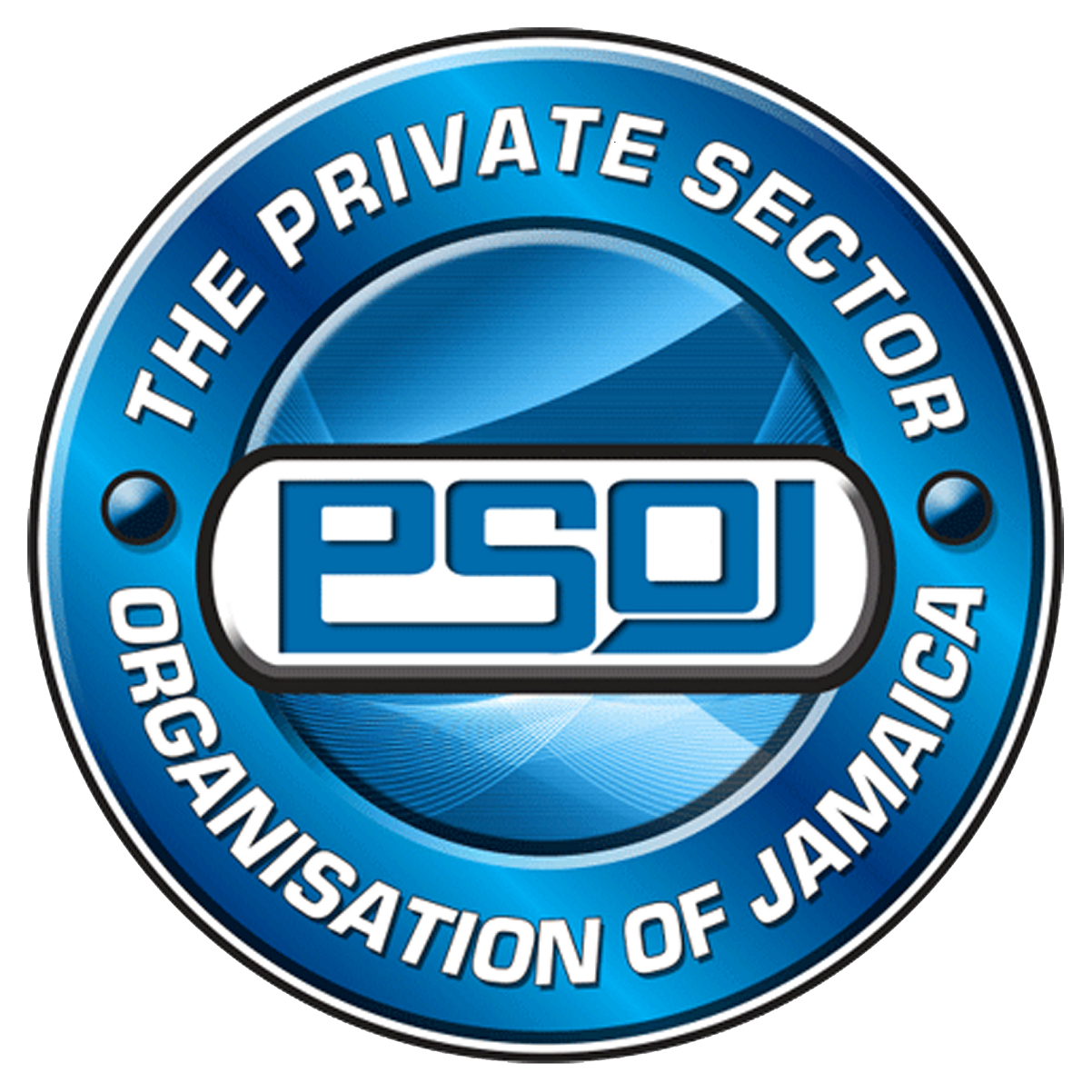 The Private Sector Organisation Of Jamaica (PSOJ) and the Jamaica Manufacturers and Exporters' Association (JMEA) express their deepest concerns and condemnation regarding the appalling act of violence perpetrated against a Director of the Integrity Commission earlier this morning. The incident occurred in the car park of the Integrity Commission's offices located in New Kingston, St Andrew.
Our organisations are committed to social justice, transparency, and the rule of law. We are deeply concerned about this incident and extend our heartfelt thoughts and prayers to the injured Director, his family and colleagues at this distressing time.
The Integrity Commission plays an indispensable role in maintaining and upholding the principles of transparency, accountability, and integrity within our nation. Any act of violence directed against individuals serving in such crucial capacities is not only a criminal offence but also a fundamental affront to the values that our democracy champions.
Both the PSOJ and the JMEA have complete confidence in the ability of our law enforcement agencies to thoroughly and swiftly investigate this matter. We urge members of the public to cooperate fully with the authorities to ensure that a transparent and effective investigation is conducted, leading to the apprehension and conviction of those responsible for this savage attack.
We wish to emphatically state that violence has no place in our society. We must all commit ourselves to fostering a culture of respect, dialogue, and peaceful resolution of conflicts. Incidents like these should not deter those committed to serving our nation with honesty and integrity.
The private sector calls on the political directorate to remain unequivocally supportive of the Integrity Commission, always being mindful of its role in promoting a culture that respects and supports the rule of law.
We invite all Jamaicans to stand united against violence and to continue working together for a brighter, safer, and more prosperous future for our beloved country.