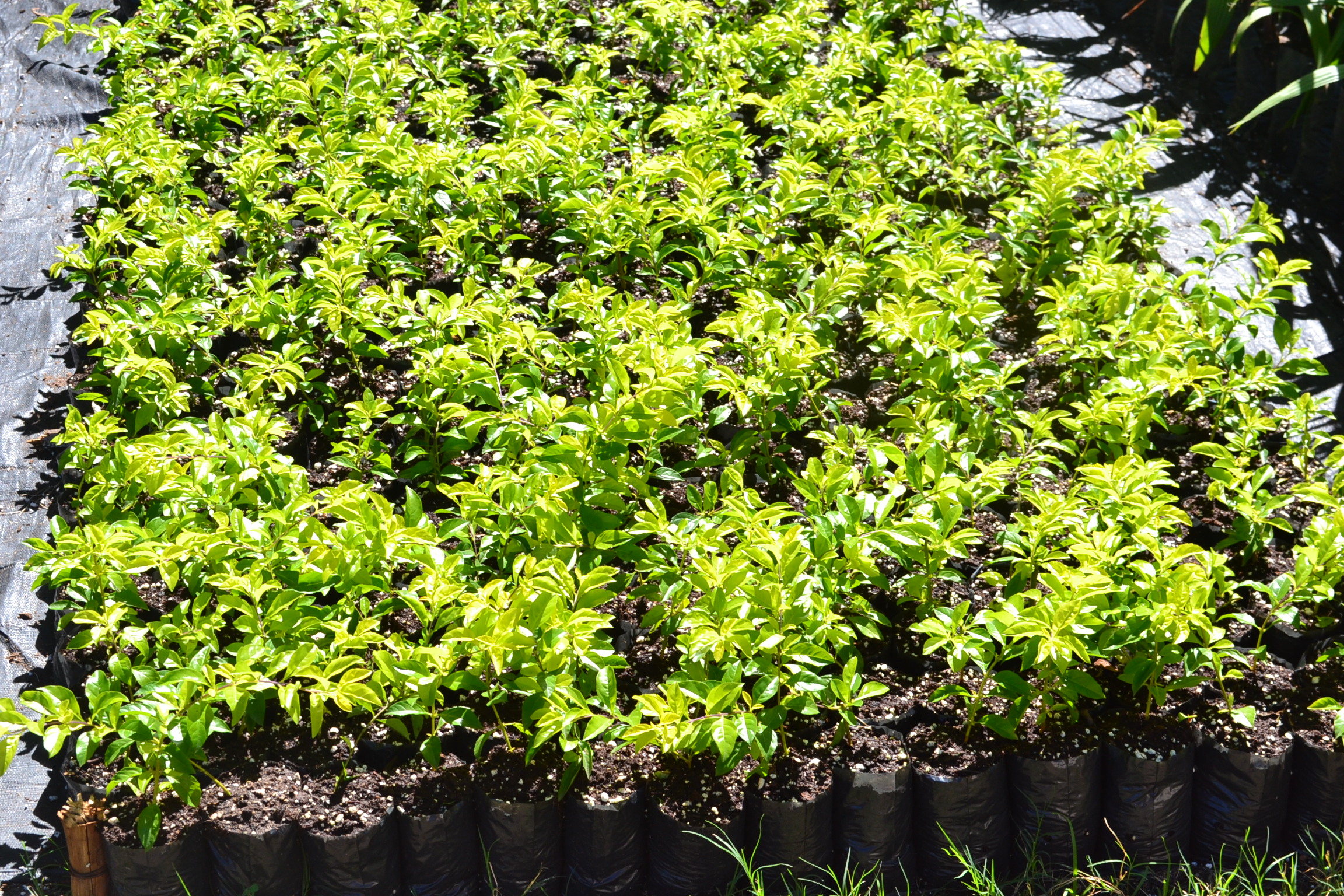 New Fortress Energy Jamaica to Provide Complimentary Tree Seedlings
The Private Sector Organisation of Jamaica (PSOJ) will launch a partnership with New Fortress Energy and the Forestry Department, which offers Jamaicans the opportunity to "Buy One Tree Seedling, And Get One Free," beginning Wednesday, September 22, 2021. All seedlings distributed will count towards the National Tree Planting Initiative (NTPI).
This new partnership, titled Plant Up JA, forms part of the PSOJ's ongoing commitment to Jamaica's sustainable development, through its goal of planting 500,000 trees. Earlier this year, New Fortress Energy donated 1,500 trees to the PSOJ at the launch of a pre-Labour Day refurbishment project at Mitchell Town Primary School in Clarendon.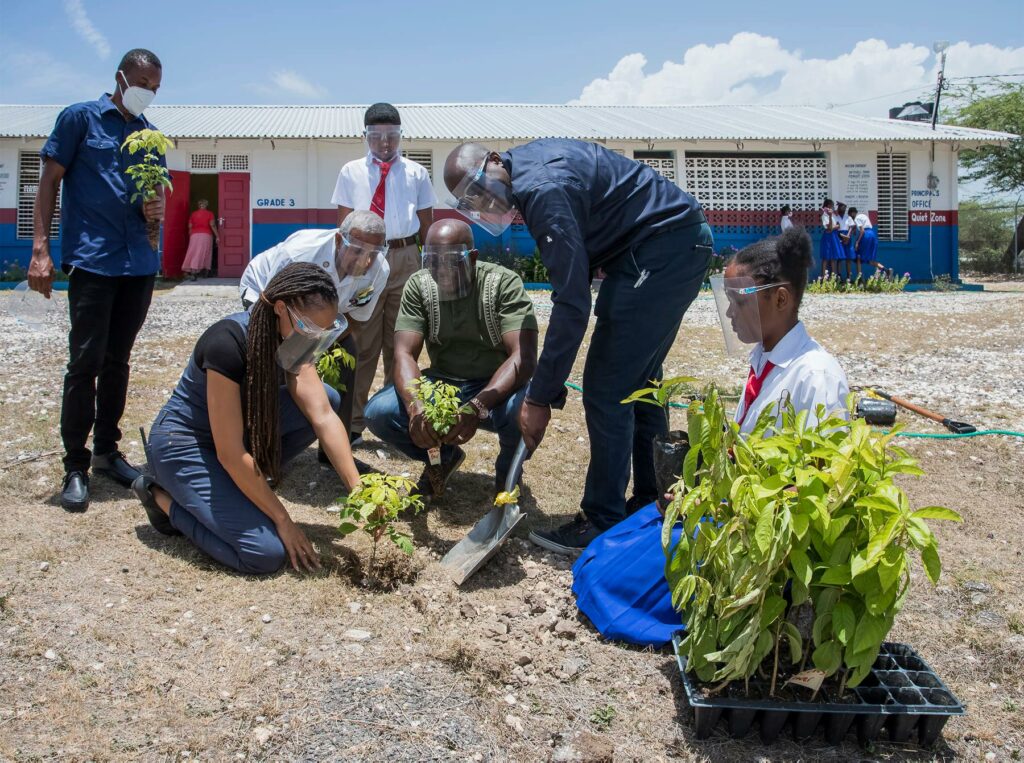 This initiative further supports the Government of Jamaica's National Tree Planting Initiative, which aims to plant three million trees in three years. Chair of the PSOJ's Energy, Environment and Climate Change Committee Eleanor Jones noted that the initiative meshed with the Committee's mandate to address the sustainability concerns of the private sector and to find solutions regarding the impact of climate change.
"We warmly welcome this partnership with one of our key energy players in Jamaica. This is a valuable contribution to the fight against climate change, while supporting the national effort in a substantive way. We hope this will inspire the Jamaican public, and our corporate membership, to come on board with their support," she said.
"New Fortress Energy is delighted to be partnering with the PSOJ to support Jamaica's sustainability goals. Working with our customers to transition from oil-based fuels to natural gas has already seen us reducing carbon emissions by over 30%, which is equivalent to planting 4 million trees. Therefore, we are thrilled to be taking it one step further in helping to plant more trees across Jamaica and meeting our national clean energy targets for a more sustainable environment," said Verona Carter, VP at New Fortress Energy.
The Forestry Department, which holds overarching responsibility for all national tree-planting efforts noted that: "We are excited about this partnership, which will allow Jamaicans to access more seedlings to plant towards the National Tree Planting Initiative. All the seedlings planted will not only help us reach our goal of three million trees but will importantly contribute to increasing our tree cover and building our climate resilience," Mrs. Francine Black Richards, Senior Director, Corporate Communications and Marketing at the Forestry Department said.  
Seedlings are available at the Forestry Department's Head Office on Constant Spring Road, Kingston and at its nurseries in Williamsfield, Manchester, and Moneague, St. Ann.
Members of the private sector who are interested in supporting the PSOJ's involvement in the National Tree Planting Initiative can participate by contributing cash to purchase seedlings or providing land for tree planting and can sign up at bit.ly/PSOJTreePlanting to indicate their preferred method of support.