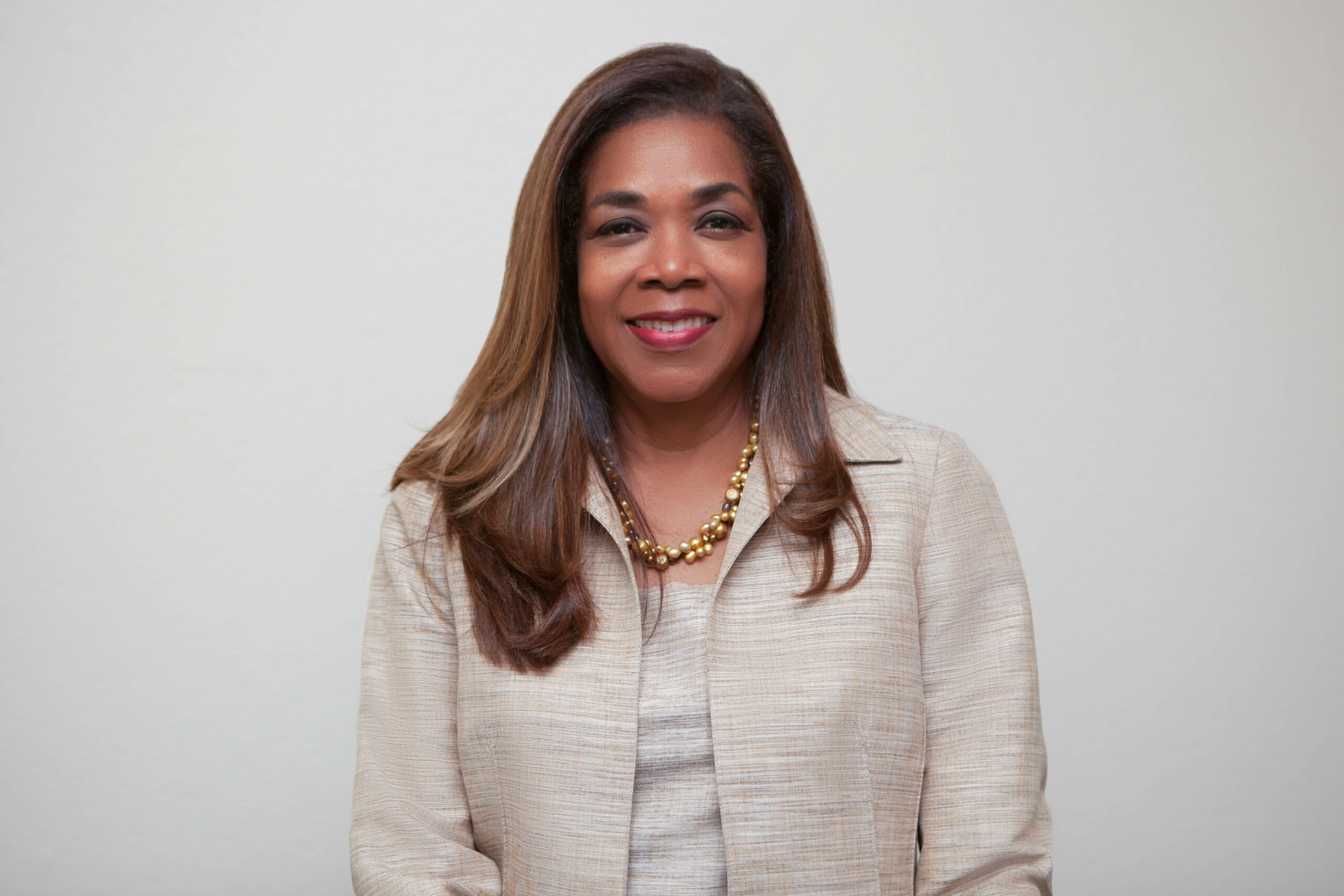 The PSOJ is pleased to announce the appointment of Ms. Jennifer McDonald as its new CEO effective February 5, 2018.
"I am honoured to have been selected as the Private Sector Organisation of Jamaica's next CEO. I look forward to working with Mr. Howard Mitchell and the whole team to continue the great work on the strong foundation laid by successive CEOs. It is a privilege to be a part of an organisation that consistently delivers high quality solutions and does its part to improve the society in which we work and live. The opportunity that lies ahead for the PSOJ is enormous, and the ability to lead this next chapter is deeply humbling".
Ms. McDonald succeeds Mr. Dennis Chung, who will step down on January 31, 2018, to take up another position in the private sector. Mr. Chung has been in the position since May 2013, and would have served just three months shy of five years. "I am satisfied that someone with the demonstrated track record that Jennifer has will be assuming the role of CEO at the PSOJ. The combination of Jennifer and our President will no doubt add even greater value and make the PSOJ a stronger organisation;" said Mr. Chung.
The PSOJ President said "It is our hope and belief that Ms. McDonald will add a dimension of experience from the Public Sector that will assist us in our role as representatives of the Private Sector and Civil Society. We are confident in her leadership to take us through the next chapter."
As a public servant, she was highly regarded as one of the most capable leaders in the Jamaican Public Sector with a reputation for delivering consistently high results. Her strong work ethic and refreshing candour has endeared her to both staff and the wide customer base of the Passport, Immigration and Citizenship Agency (PICA), where she has served as Chief Executive Officer from July 2007 through to August 2016. Jennifer is trained in mediation and is currently the CEO of the Jamaica Dispute Resolution.
Ms. McDonald is an International Management Consultant and Corporate Brand Transformation Specialist with customer focus as her strength. She is recognized as an organizational leader who blends a 'no nonsense' approach to transformation with the capacity to lead with a heart. Her keen understanding of the need to release the old to embrace the new in a philosophical and practical way makes her effective at bringing brands and companies to new heights.
For further information contact:
Nickeshia Lindsay
Marketing and Public Relations Manager
Private Sector Organisation of Jamaica
39 Hope Road
Kingston 10,
Tel: (876) 927-6957/349-0128
Email:  nickeshial@psoj.org