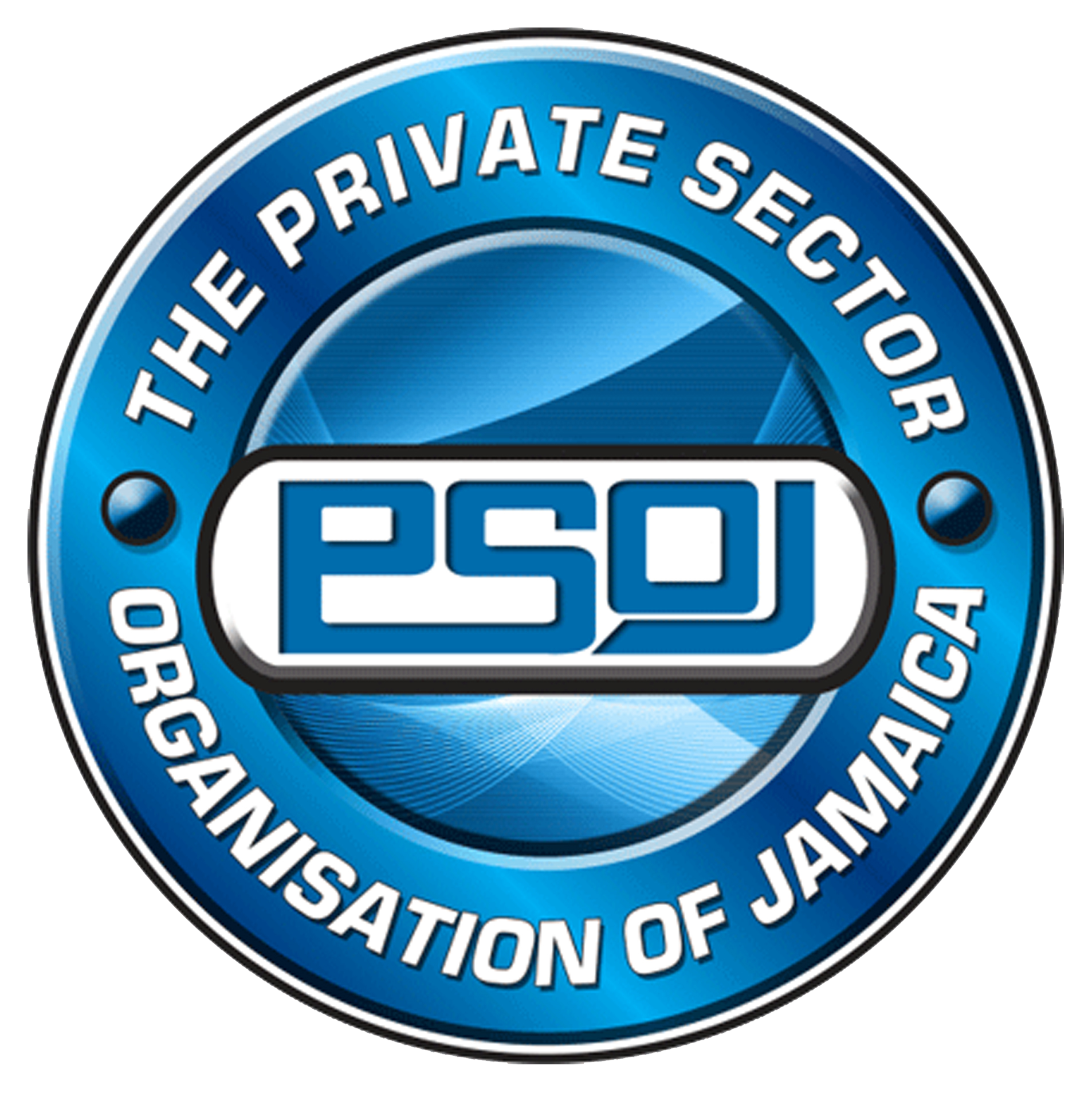 It was reported this morning, May 10, 2022, that approximately 2,000 employees of the National Water Commission (NWC) went on strike, demanding a response from the Ministry of Finance and the Public Service for their request of a reclassification of their services.
According to the President of the Jamaica Association of Local Government Officers (JALGO), Helene Davis Whyte – one of several trade unions which represent the workers – while the reclassification has been stalled, the workers have now learnt that they will not benefit from the current Compensation Review.
The PSOJ is calling for an urgent and amicable resolution to this situation, as the impacts are far-reaching for both the parties directly involved and all customers served by the NWC.
Water is a critical part of the day-to-day operations of every business and household, even as some businesses are utilizing the work-from-home model, with employees.
Water lock-offs will be a major impediment to the recovery efforts of businesses across all sectors, as health standards will require offices to be closed in the absence of clean, potable water. This, compounded by the fact that we are still managing the spread of COVID-19 cases across the island is quite alarming.
On further assessment, we've noted for example that in the business process outsourcing (BPO) sector, some operations have the capacity to operate safely within a window of 4-5 hours based on the current water storage in reserve. Thereafter, we are looking at increased expenditure to purchase water at an average cost of $48,000 per truck for continued operations.
Additionally, there are major implications for the tourism sector, where water is essential to its operations including sanitation, culinary preparation, and recreation. The uncertainty of the period to resolve the issues also has serious consequences, as the capacity of the water in reserve to adequately meet health and operational standards are dependent on occupancy levels which can fluctuate sharply. All this is against the backdrop of a sector that is urgently trying to regain ground and bolster the country's economic recovery.
The restaurant sector is also of major concern, where clean, potable water is essential to the operations – and an absence of supply from NWC will require purchasing of water from independent suppliers which incurs added expenses.
Additional focus can be given to the manufacturing sector, in particular the agro-processing industry that relies on water as a direct input in the very processing of its goods.
The overarching concern, therefore, is the pace at which the issues between the workers and the Government can be resolved, as a protraction of this situation will invariably see a regression in business continuity and levels of productivity. We, therefore, reiterate our expectation, that this situation is short-lived and both parties reach an amicable solution, so we can continue the journey of recovering from the impact of the pandemic while buffering against the current tensions in Europe that have had a global, cross-cutting effect.