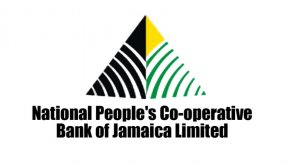 Kingston, Jamaica:
The Private Sector Organisation of Jamaica (PSOJ) is very concerned about the recent reports of the governance and accountability issues at the National People's Cooperative Bank of Jamaica (NPCB). It has been reported that some $665 million of savings deposits by members cannot be accounted for, and there has also been implications of the breach of fiduciary duties, and possible other conflicts of interest, by those charged with the governance of the institution.
The PSOJ, as the body which has produced the leading Corporate Governance Code in Jamaica, is concerned about the implications of this for the investment and general business climate in Jamaica. Investors are attracted to an environment where there is not only the rule of law and order generally, but also good corporate governance practices. A poor corporate governance framework will only lead to low investor confidence, and any such instance in the public sector governance has a spillover effect in the perception of the entire country.
The PSOJ therefore urges the government to ensure the speedy implementation of the Public Sector Corporate Governance Framework throughout all Public Sector entities, which includes the requirement that Directors must be properly trained and suited for the positions they are appointed to. We also look forward to appropriate accountability measures being applied in this instance.
-END-

Contact:     Ms. Kareen Cox, Marketing & Public Relations Manager 
Email:        kareenc@psoj.org                 
Tel:             927-6238 (Ext. 2052); Fax 978-2709