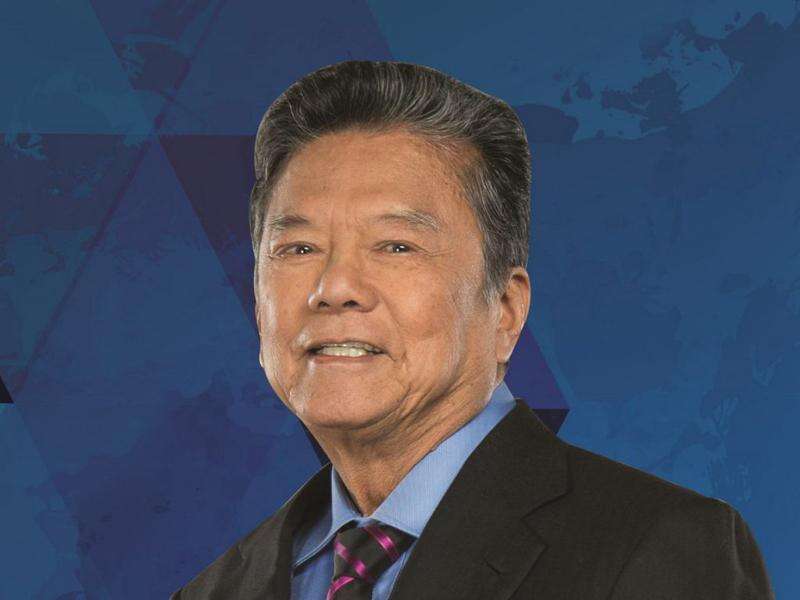 The Private Sector Organisation of Jamaica (PSOJ) expresses profound sadness over the loss of the Hon. Lascelles Chin, OJ, CD Hons LLD.
Lascelles Chin dedicated his entire life to establishing an extraordinary entrepreneurial and philanthropic legacy that spans over six decades. His unparalleled business acumen and trailblazing spirit were evident across multiple sectors, including manufacturing, financial services, pharmaceuticals, and data processing.
As we reflect on the remarkable career of this visionary, the PSOJ takes great pride in commemorating the life of a true titan of business whose selfless service contributed immensely to Jamaica's economic development. His outstanding achievements, including his induction into The PSOJ Hall Of Fame in 2011, were duly recognised.
Mr Lascelles Chin stood as an exceptional role model within Jamaica's business community, building an iconic brand that not only created thousands of job opportunities for Jamaicans but also provided cost-effective, high-value goods and services through LASCO Manufacturing, Distributors, and Financial Services.
With an immense commitment to corporate social responsibility, Mr Lascelles Chin made an invaluable contribution through his charity, the LASCO Chin Foundation. The Foundation contributed significantly to law enforcement, educators, medical professionals, at-risk youth, sports, education, health and environmental sustainability.
The distinguished service of many civil servants has been recognised and celebrated through the annual Lasco Awards for Teacher, Principal, Nurse and Police Officer Of The Year.
With the passing of Mr Lascelles Chin, our nation has lost a patriot who generously shared his knowledge and expertise to drive our country's progress.
The PSOJ extends our heartfelt sympathies to the family, friends, and colleagues of Lascelles Chin. His passing is a great loss, and he will be greatly missed.