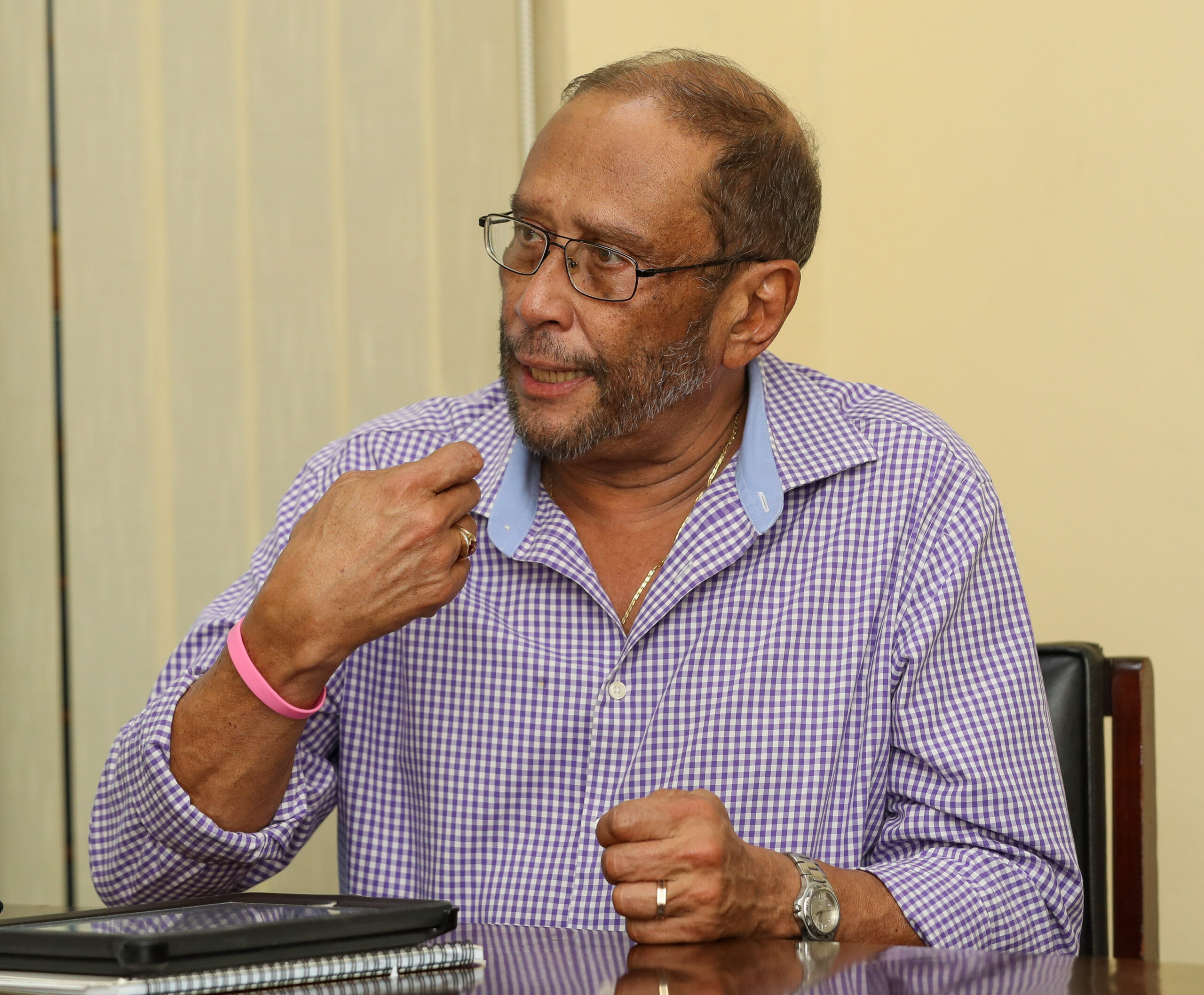 According to the President of the Private Sector Organization of Jamaica Howard Mitchell, "The PSOJ welcomes the recent tabling of the Occupational Health and Safety Bill by the Hon. Minister of Labour and Social Security and looks forward to a robust and healthy debate and the passage of the Bill into Law at an early date",
He continues, "This particular piece of Legislation along with the much delayed Sexual Harassment Bill will be a significant signal of Jamaica's reform of its Labour Legislation and its commitment to achieving equitable, safe and harmonious working conditions for its Citizens.
In keeping with these good intentions and deeds we urge the Government to expedite the processing of the Marshall Hall led Labour Market Reform Commission Report which appears to have disappeared into a bureaucratic labyrinth on its journey towards Cabinet consideration and ultimately into the Public Domain.
The Hon. Minister of Labour and Social Security is not one to allow bureaucracy to delay her efforts and we call on her to URGENTLY apply her forceful will to move the Report through its channels and for Public discussion as early Reform of the Labour Market is critical to the development of our Human Capital and to the growth and increased investment that Jamaica so badly needs."
For further information contact:
Nickeshia Lindsay
Marketing and Public Relations Manager
Private Sector Organisation of Jamaica
39 Hope Road
Kingston 10,
Tel: (876) 927-6957/349-0128
Email: nickeshial@psoj.org