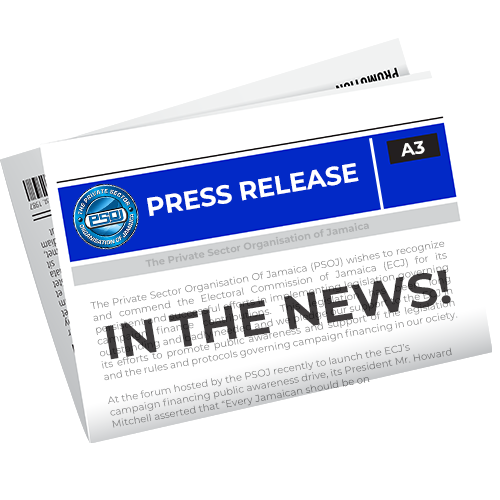 The Private Sector Organisation of Jamaica (PSOJ) is extremely disheartened by the passing of former Industry and Commerce Minister Douglas Vaz.
Mr. Vaz was a dedicated representative of the Jamaican people and one of the founding members of the PSOJ. He believed in mutual respect, equal rights and justice being observed by all and for all. He was a force to be reckoned with and a successful businessman. His legacy will remain that of an exemplary Jamaican citizen and political representative.
Our hearts go out in sympathy to his family, friends and business associates who feel the pain of his loss.
The PSOJ is saddened at the news of the passing of Former Chief Justice of Jamaica Sir Edward Zacca.
Sir Zacca was one was the fourth Caribbean Chief Justice to be appointed to the Privy Council and the first from Jamaica. He was knighted by The Queen in her 2015 Birthday Honours list, "for services to the Courts of Appeal in Bermuda, Turks & Caicos Islands and Cayman Islands". He served our judicial system for 38 years. The PSOJ salutes him as a pioneer in his field and an individual who was committed to excellence.
We express deepest sympathies to his family, friends and colleagues in this difficult time. He will be sadly missed.