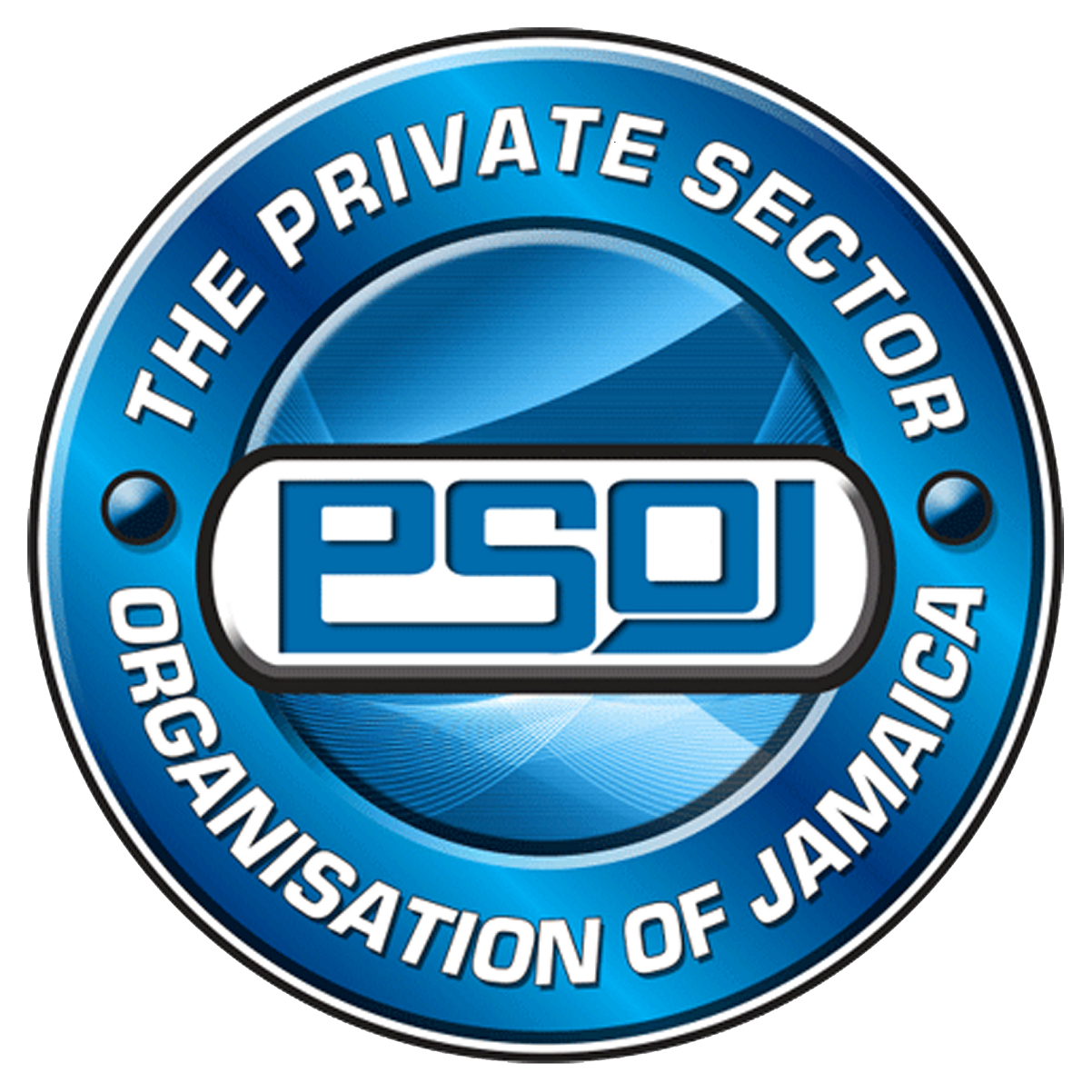 Kingston, Jamaica, 03 November 2023 – In the aftermath of the recent 5.6 magnitude earthquake that struck our nation on Monday, October 30, The Private Sector Organisation of Jamaica (PSOJ) is seizing this moment of heightened awareness to underscore the paramount importance of proactive disaster preparedness and business continuity planning. Jamaica's geographic susceptibility is undeniable; our location amidst active fault lines and near a plate boundary between us and Cuba places us in a constant state of vulnerability to earthquakes. These natural disasters are particularly daunting due to their abrupt onset and lack of a predictable pattern, starkly contrasting with other natural hazards like hurricanes.
The ramifications of such sudden disruptions are widespread, significantly impacting the private sector through the cessation of business operations, damage to assets, and inventory losses. The resulting strain extends to the insurance sector, evident in an upsurge of claims and the inevitable increase in insurance premiums. Additionally, the landscape of development financing is altered, introducing a realm of uncertainty for investors.
Based on a seismic risk assessment, the IDB Disaster Risk Profile for Jamaica published in 2020 estimated that buildings and infrastructure in the country are vulnerable to seismic activity, with a total exposed value of US$44.5 billion. This means that in the event of an apocalyptic 1000-year event, the probable maximum loss is US$3.7 billion, representing 8.2% of the total exposure.
The assessment further revealed that the private sector is at a higher risk of loss than the public sector. The private sector has an expected annual loss of US$30 million from seismic activity, while the public sector is exposed to an expected annual loss of US$7 million. This indicates that the private sector is more than four times more vulnerable to the potential impacts of major earthquakes than the public sector. Additionally, the indirect costs of an earthquake impact, such as asset loss, damage to inventory, and productivity loss, are not included in these figures.
In light of this, the PSOJ is fervently advocating for the immediate implementation of comprehensive business continuity strategies to ensure the private sector's resilience in the face of potential disaster. Parallel to this, there is an urgent call for a national movement towards earthquake safety and disaster preparedness education beyond simply observing earthquake awareness in January. The PSOJ implores all Jamaicans to take ownership of their safety, actively seek accurate and credible information, and abstain from propagating misinformation.
The governmental role in enforcement is crucial, and while we acknowledge the commendable ongoing efforts through various awareness-raising initiatives, the PSOJ stresses the need for heightened rigour in enforcing building codes, conducting building inspections, and executing earthquake drills. This becomes even more pertinent as we witness a transformation in our development landscape, characterised by increasing building heights and densities.
Developers and builders are called upon to strictly adhere to established building codes and safety standards. This proactive stance transcends regulatory compliance, serving as a moral imperative and a solid investment in the safety and future of our people and our nation.
The PSOJ remains steadfast in its role as the voice of the private sector, committed to fostering a safer and more resilient Jamaica. We urge every individual, business, and community to take decisive and immediate action towards bolstering disaster resilience. The recent earthquake serves as a stark reminder: we must prioritise our safety and preparedness today for a more secure tomorrow. Together, we can forge a resilient path forward for Jamaica.
END