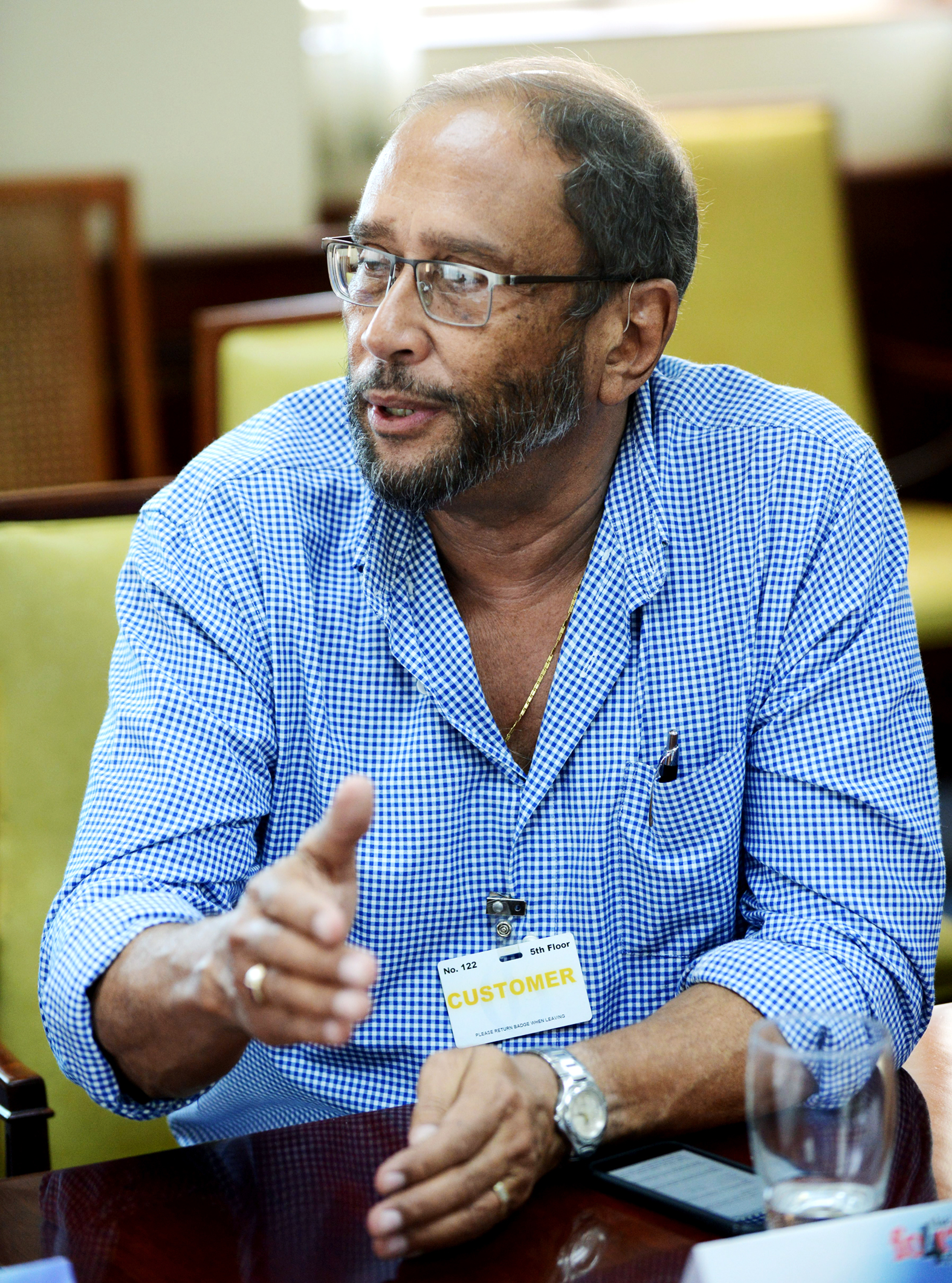 The Public Order and Safety Summit being planned by the PSOJ will be deferred at this time.
The critical stakeholders for National Security have indicated the need to refine preparations and to be assured of the availability of human resources to carry out the agreed outcomes of the Summit.
Additionally, the timing of the Summit has conflicted with the urgent preparations of the critical amendments to legislation related to the security environment.
As a result, many of the individuals essential to the success of the summit will not be able to adequately contribute to the participatory nature of the two-day event.
Finally, given the commencement of the budget process and the consequences of debate, it has been considered advisable to defer the summit until these urgent matters are resolved.
In the interim period, The Private Sector will be taking the opportunity to continue to actively promote the Public discussion and consultations on the matter of Public Order and Safety. We believe that the issue is a National one and must be addressed through the participation of all stakeholders within our society.
For further information contact:
Nickeshia Lindsay
Marketing and Public Relations Manager
Private Sector Organisation of Jamaica
39 Hope Road
Kingston 10,
Tel: (876) 927-6957/349-0128
Email: nickeshial@psoj.org