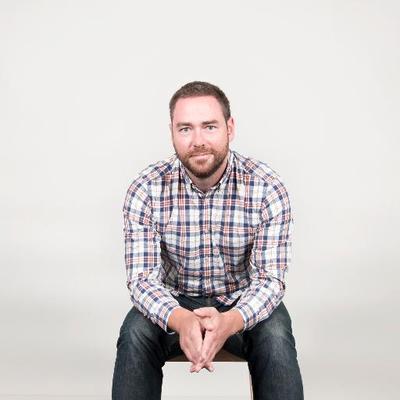 David Godsall, Director, Education and Inbound Marketing at International Social Media management platform Hootsuite, will be one of the featured speakers at the PSOJ's second annual Social Media Conference, 'Likes To Profits'; scheduled for February 28, 2018.
"We're excited to see the Jamaican private sector getting serious about social! As the world's platform for managing social media, we're always eager to engage with business leaders who are committed to developing, within their organizations, the skills and knowledge necessary to deliver real results." he said.
With Over 16 million users and available in 16 languages and more than 175 countries, Hootsuite is the largest open social relationship platform with 100+ partner integrations in the Hootsuite App Directory and is the preferred, certified partner of Facebook, Twitter, LinkedIn, and Google+.
The conference will feature a diversity of speakers and panelists all of whom are influencers and experts in social media locally and internationally; including Dr. Kingsley Chin (keynote speaker), Entrepreneur, Harvard Orthopedic Spine Surgeon, Invertor and Social Media expert; Conley Salmon, Jamaica Broilers; Mervyn Eyre, President and CEO of Fujitsu Caribbean; Raymond Buckle, CEO: Silverstone Solutions; Ross Sheil, Sheil Consulting and Donnette Hines, Marketing Manager, National Baking Company.
Registrations are open and go up to Wednesday, February 28, 2018; to register you can go to our website at www.likestoprofit.com or contact Nickeshia Lindsay at nickeshial@psoj.org 927-6238.
This year's staging would not be possible without our kind sponsors,
• National Baking Company
• Business Access Television
• Campari Group
• Guardian Group
• FLOW
• Phase 3 Productions
• Trend Media Limited
• Knott Francis Eventures
• The Gleaner Company (Media) Limited
For further information contact:
Nickeshia Lindsay
Marketing and Public Relations Manager
Private Sector Organisation of Jamaica
39 Hope Road
Kingston 10,
Tel: (876) 927-6957/349-0128
Email: nickeshial@psoj.org