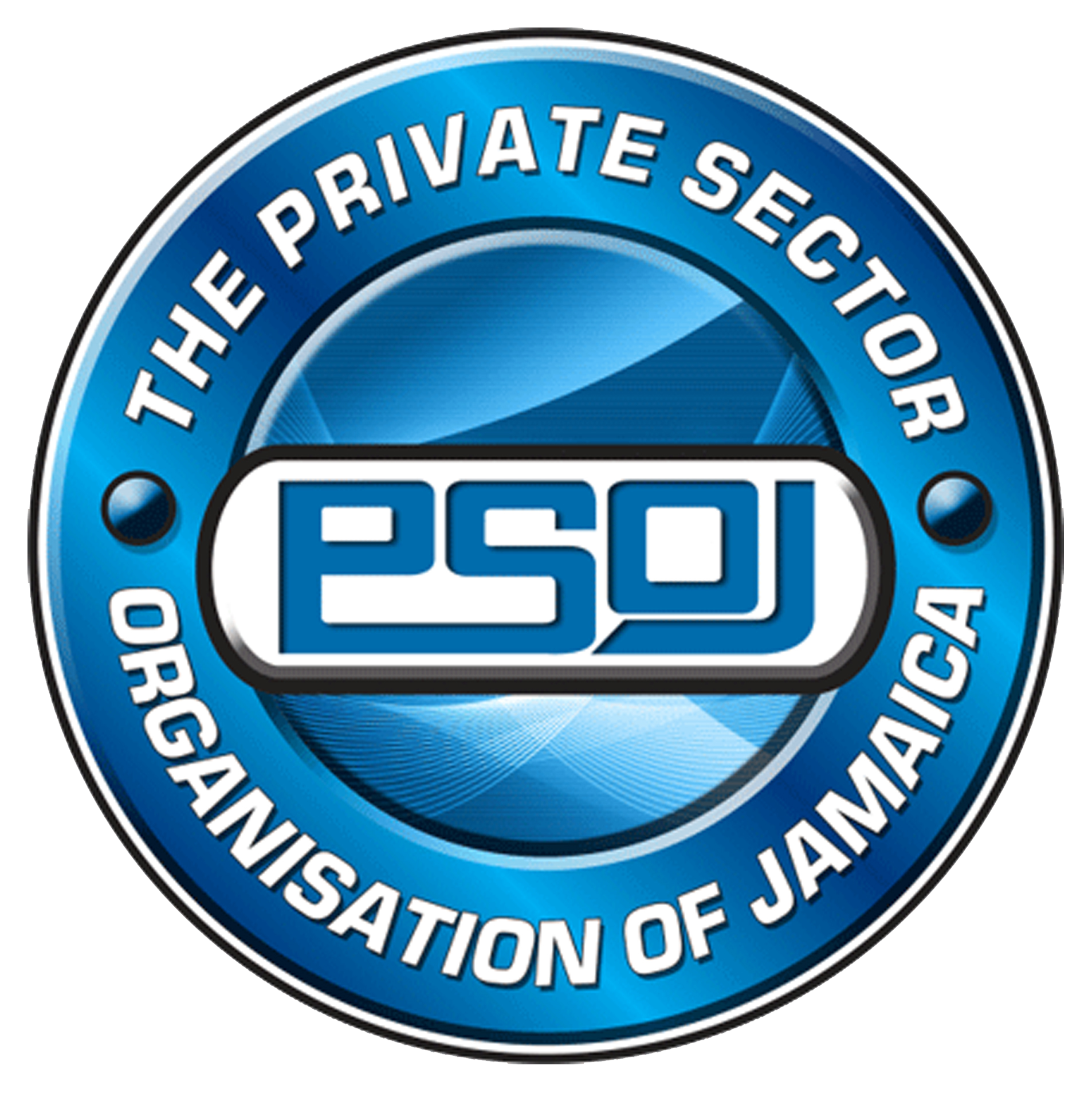 Kingston, Jamaica – 14 July 2023: Howard Mitchell, C.D., J.P. is the 29th Private Sector Organisation of Jamaica (PSOJ) Hall of Fame inductee. This prestigious award recognises business leaders who have made significant contributions to the private sector and national development.
A proud alum of St. Georges College, Howard leveraged his tertiary educational background in law to not only practise within the profession but also become a recognised business leader with a strong commitment to public service. After serving as in-house counsel and practising at well-established law firms, he established a private practice, specialising in Mining Law and Taxation, brokering several mining agreements on behalf of the Government of Jamaica before retiring from the profession after 35 years in 2010.
One of Howard's first major successes in private enterprise was the resuscitation of the Sports Development Agency (SDA) to become the Jamaica Lottery Company Limited (JLCL) and its ensuing sale to Supreme Ventures Limited in 2001. As a part of his push for philanthropy, Howard co-founded the Sports Development Foundation (now subsumed by CHASE Fund) as the charitable arm of the JLCL.
Since then, Howard has gone on as a serial entrepreneur to launch several successful ventures. He is known for his involvement in Jamaica's largest packaging manufacturing plant, Corrpak Jamaica Ltd., before selling the company in 2016. Most recently, Howard was the principal shareholder and Executive Chairman of AJAS Limited, the largest aviation services company in the English-speaking Caribbean. After acquiring the company, he led a record turnaround, taking it from consecutive years of operational losses to consistently returning (EBITDA) of US$1 Million and doubling the employee count. He sold the majority interest to Menzies Aviation, the largest aviation services company in the world; he remains a Board Director.
Howard has also contributed to the success of other private enterprises via his participation on their boards. These include Jamaica Packaging Industries Limited, SCL (Jamaica) Ltd, Caribbean Flavours and Fragrances, Chicken Supreme Ltd (Trading as Island Grill), Menzies AJAS Limited, Derrimon Trading Limited, House of Issa Limited (Couples/Swept Away) and TM Traders Ltd., and New World Farm and Products Limited.
Howard has demonstrated a strong commitment to Public Service, bringing private enterprise expertise to the management of public sector bodies. He was appointed to the Board of the National Housing Trust in 1987 and, in 2008, returned as Chairman. He has served appointments on several government boards, including the Coffee Industry Board, Cocoa Industry Board, Jamaica Bauxite Institute, Bauxite and Alumina Trading Company Ltd., more recently, The Financial Services Commission, the Jamaica Deposit Insurance Corporation, the Gaming Commission, the Bank of Jamaica (BOJ) and the Council of the Institute of Jamaica.
We are proud to note that Howard served as President of The PSOJ 2017-2019. He was the founding Chairman of the Jamaica Accountability Meter Portal (JAMP), a non-partisan, non-government and not-for-profit company dedicated to improved governance in Jamaica. He also served as a Vice President of the Jamaica Manufacturers Association.
Howard is known for his philanthropic endeavours, which include his financial support of numerous charities and his membership on the Boards of Mustard Seed Foundation, the Issa Trust Foundation, and his former Chairmanship of St. Patrick's Foundation. Additionally, he serves as a board advisor for Kingston Creative and the Jamaica STEM for Growth Foundation.
In 2017, Howard was awarded the Order of Distinction (Commander Class) for outstanding service to Business and the Public Sector.
The PSOJ Hall of Fame Banquet, which will honour Howard, will take place on October 25th, 2023, at the Jamaica Pegasus Hotel Ballroom at 6:30 pm. The Hall of Fame was established in 1992 to recognise esteemed business leaders who have made significant contributions to the development of the private sector and Jamaica. This award pays tribute to successful entrepreneurship, leadership, and character, and Howard is a deserving addition to this list of distinguished inductees.