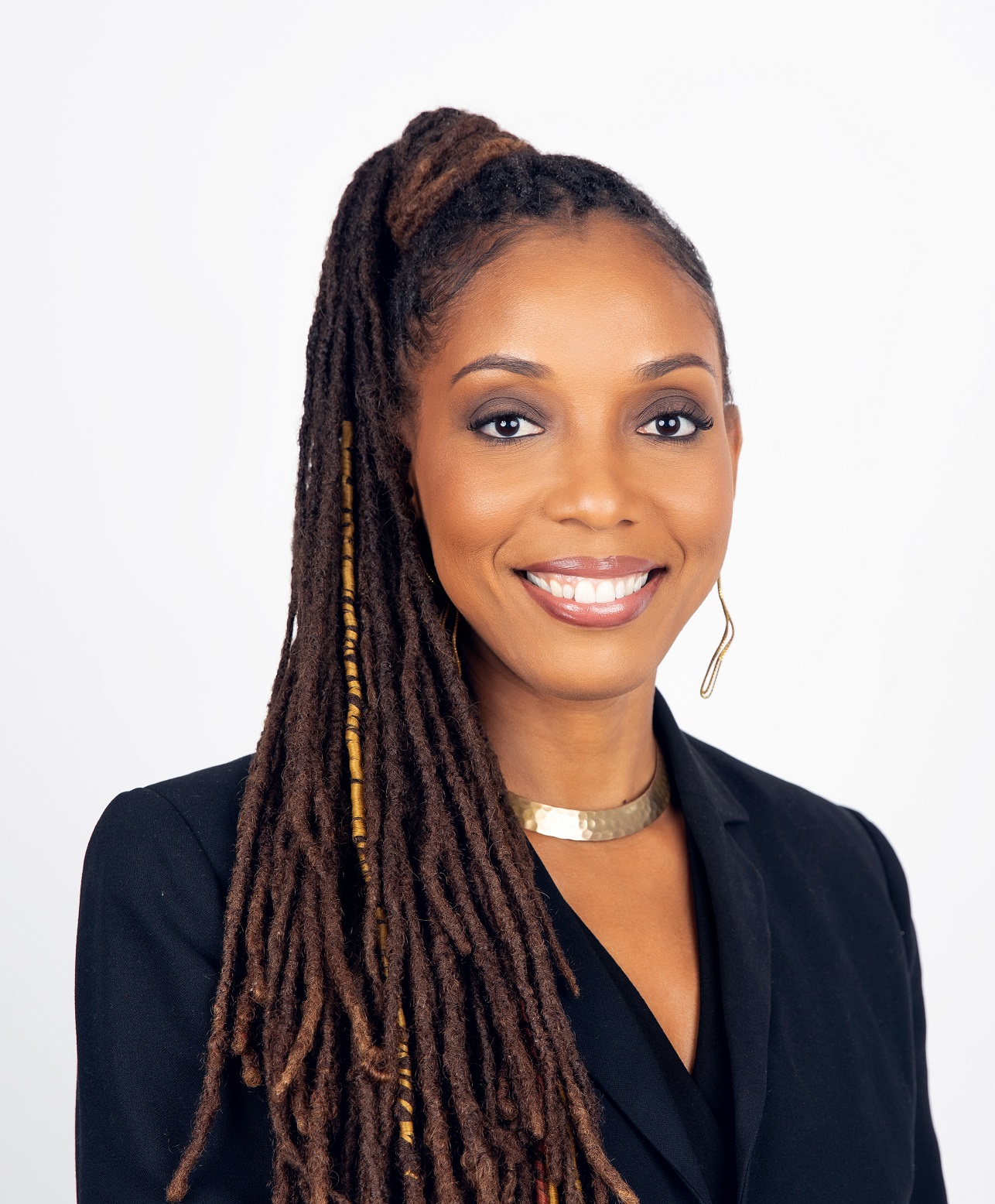 Imega Breese McNab demits her position as Executive Director of The PSOJ
Imega Breese McNab, demits her position as the Executive Director of The Private Sector Organisation of Jamaica (PSOJ). This takes effect on Friday, July 21, 2023.
McNab's departure signifies the conclusion of a highly successful tenure at the PSOJ, during which she played a pivotal role in propelling the organisation's growth, and passionately advocated for the interests and advancement of Jamaica's private sector.
President of the PSOJ, Metry Seaga, expressed his appreciation for the enthusiasm and dedication which Breese McNab brought to the role.
He commended her exemplary ability to lead the business support organisation, highlighting her unwavering commitment to its members and national development. He further shared that, her invaluable contribution to organisational transformation has poised the entity for continued growth. Mr Seaga also expressed that while her personal expertise will be missed, they're supportive of her decision to pursue other professional opportunities.
Meanwhile, the outgoing Executive Director, said the decision to resign was not an easy one despite her passion to start the new chapter of her professional journey.
Mrs Breese McNab says she'll remain supportive of the PSOJ and its ongoing work.
Breese McNab, who started her tenure during the tumultuous period of the COVID-19 pandemic, exhibited agile leadership, fostering an environment of innovation and collaboration within the PSOJ. Under her guidance, the organisation achieved significant milestones, including the implementation of the eCommerce National Delivery Solution (ENDS), the Private Sector Vaccine Initiative (PSVI), expansion of the PSOJ's strategic focus on research, policy development, membership engagement, digital transformation and human capital development.
The organisation also made substantial progress in its mission to bolster multi-lateral ties that would deepen and widen Jamaica's ability to expand regional and international trade and investment.
As she embarks on the next chapter of her journey, the PSOJ expresses its profound gratitude for Breese McNab's exceptional contributions and wishes her continued success in all her future endeavours. Her legacy of transformative leadership will undoubtedly inspire and guide the PSOJ in its ongoing pursuit of excellence and growth.
-END-