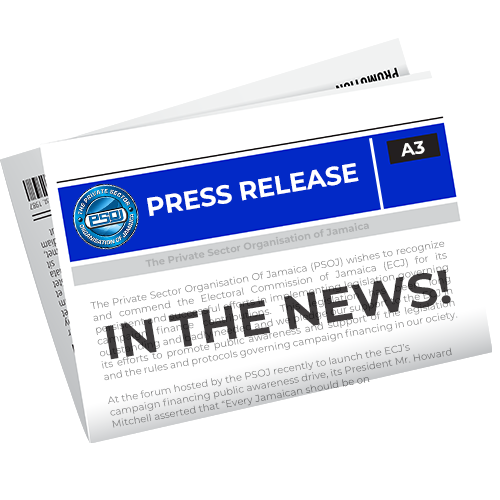 Representatives of the government, opposition and civil society groups met this yesterday for the first round of discussions in the national crime summit process facilitated by the private sector.
The parties agreed that the meeting was productive and have appointed a Working Group to advance the development of a strategic process, which is measurable. This group will produce an interim report by November 30, 2019, after which the full group will reconvene. The group has been mandated to examine existing reports and studies.
The summit emphasized that the work of the group would be data driven and evidence based and would benefit from expert advice.
Both the Prime Minister and the Leader of the Opposition agreed to publicly repudiate any connection between politics and gang violence and would walk together in violence affected communities.  They also agreed to meet with citizens in St. James which remains under a SOE.
The summit heard presentations from the Prime Minister, the Leader of the Opposition and the Minister of National Security, as well as interventions from a number of representatives from civil society groups.