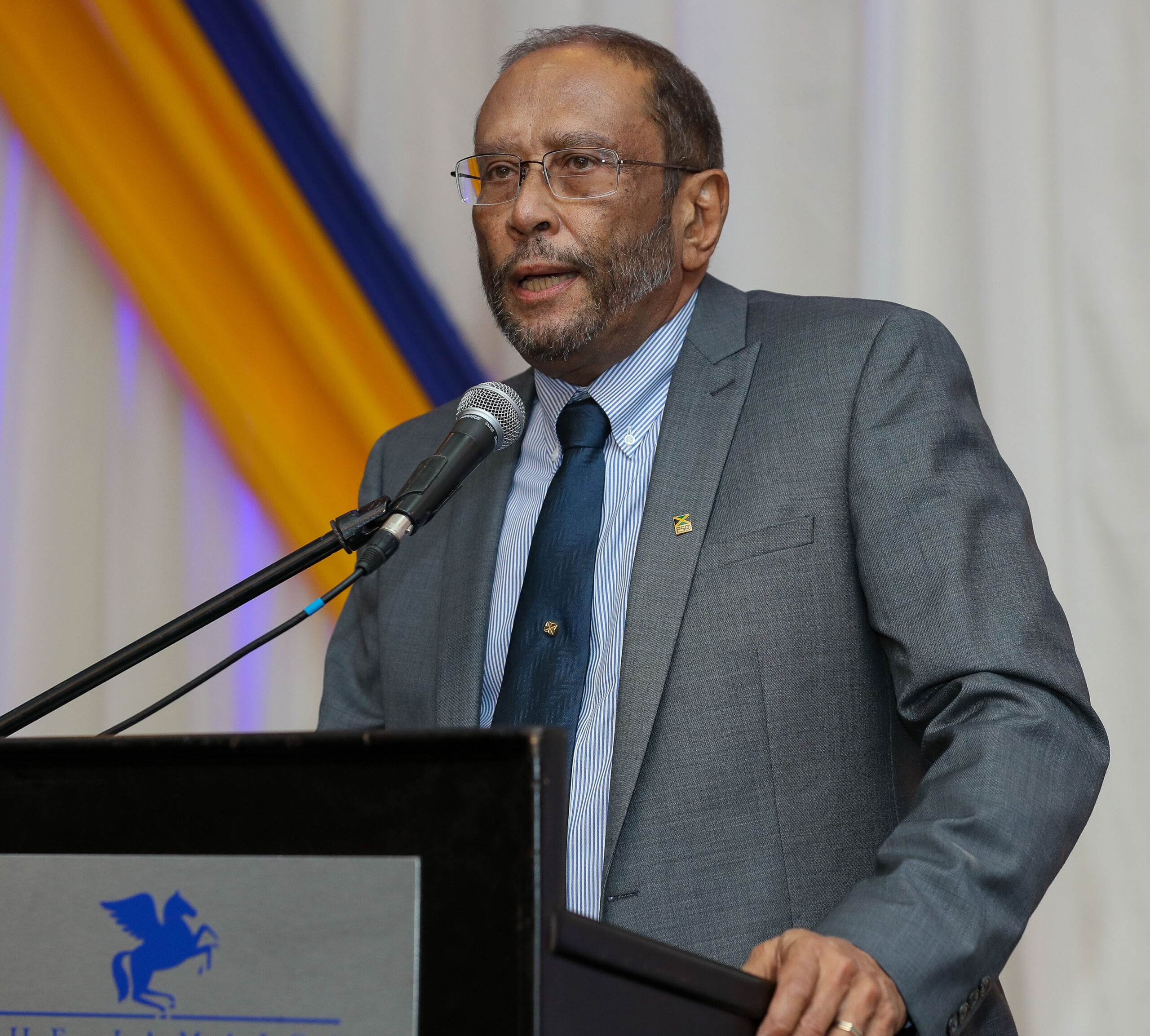 Kingston, Jamaica:
The undermentioned civil society groups have noted with appreciation the public commitment of our political leaders to continue dialogue in search of a resolution to the current impasse regarding the methodology of providing security of life and property to the citizens of St. James and St. Catherine while protecting their human rights.
We view this commitment as a forward step in the democratic process and encourage the support of all citizens in allowing that process to take place in a rational and calm atmosphere without tribalist bias and cheap political public relations tricks.
The issue of the security of our citizens goes to the root of our existence as a democratic country and we must work to build consensus and unity in approaching the formulation of a national policy and the successful implementation of operational plans to combat crime and reduce violence among our people.
We call on all Jamaicans to refrain from stoking the fires of division on this issue and to promote a dialogue in the interest of Jamaica first.
Our leadership has the constitutional responsibility for our security, however, we must assist and support them in doing the right thing.
Private Sector & Civil Society Groups
The Private Sector Organisation of Jamaica
Jamaica Manufacturers and Exporters Association
Jamaica Chamber of Commerce
Jamaicans for Justice
Hear the Children Cry
Jamaica Accountability Meter Portal
Jamaica Association of Local Government Workers
Jamaica Association of Social Workers
Jamaica Confederation of Trade Unions
WMW Jamaica
Women's Resource and Outreach Centre
– END –