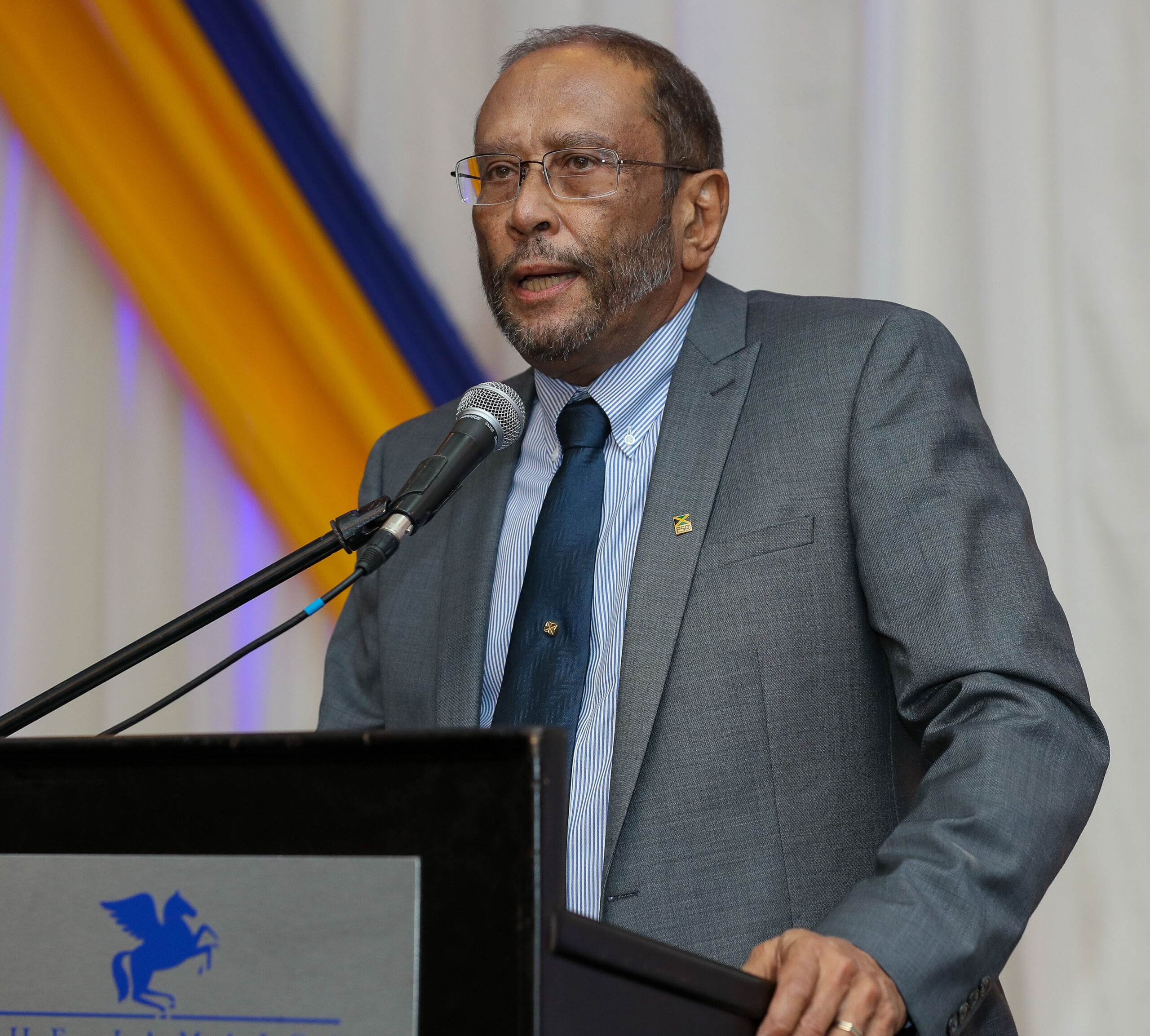 Kingston, Jamaica:
A lack of policy, little or no coordination among state agencies and an absence of will on the part of the Ministerial leadership to address the critical issues of improper waste management in Jamaica is an ongoing issue that must be resolved with urgency. This is the view expressed by President of the Private Sector Organisation of Jamaica (PSOJ) Howard Mitchell the end of the PSOJ President's Forum on waste management held today at the Spanish Court Hotel.
"It appears that neither the Government nor the Opposition are prepared to develop a long-term policy on waste management in Jamaica nor to make any decisions regarding critical health threatening failures of waste treatment in the country" Mitchell stated.
"We have been hearing rubbish about the divestment of the National Solid Waste Management by the State for twelve (12) solid years now! And we are now told of asset acquisitions and plans for further increases in the National Solid Waste Management Authority resources – obviously there is no will to divest. What about the use of old tyres for road surfacing, the relocation of the Riverton and other dumps to modern waste treatment facilities? Other countries have adopted waste to energy systems that work! All we get is the noise pollution of empty promises" said Mr. Mitchell.
"We are calling on the Minister with responsibility for the environment to give us specific details as to plans for proper waste management with timelines and for the opposition spokesperson to come out of the shadows and be a part of the solutions so desperately needed" Mitchell demanded.
Mitchell said that he expected the issue to be addressed during the budget exercise and before the next election silly season "We expect verifiable action on this issue – no more time wasting on waste management."
-END-