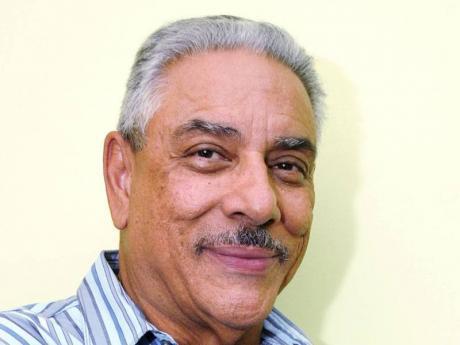 The Private Sector Organisation of Jamaica (PSOJ) expresses sincere condolences at the passing of James 'Jimmy' Moss-Solomon, CD.
Mr Moss-Solomon was an astute and passionate entrepreneur, who served with distinction in the development of Jamaica's private sector. As a former senior executive of GraceKennedy Limited, Mr Moss-Solomon's contribution was notable, giving of his vast business acumen towards the development of the thriving entity. He later served as the founding Director of the GraceKennedy Foundation.
His passion for service extended to diverse private sector entities including the PSOJ where he served as Vice President from August 2000 – July 2001. During his tenure, he was forthright in his views on advancing national growth. Mr Moss-Solomon's nationalistic outlook was reflected through his strong advocacy on issues surrounding education and social upliftment while at the PSOJ.
Mr Moss-Solomon's firm belief in the link between education and Jamaica's development was furthered through his service to the Mona School of Business and Management (MSBM) as Executive in Residence. Among other significant objectives in this role, was his focus on the establishment of an incubation fund to support and promote entrepreneurship and the establishment of internship, mentorship, and work/study programmes.
His unwavering commitment and passion for the development of Jamaica's private and public sectors is an exceptional legacy that has been etched in Jamaica's history. The country has lost a true patriot, who gave willingly of his knowledge and expertise to further the nation's growth.
We convey our deepest sympathy to his family, friends, and business associates. He will be dearly missed.