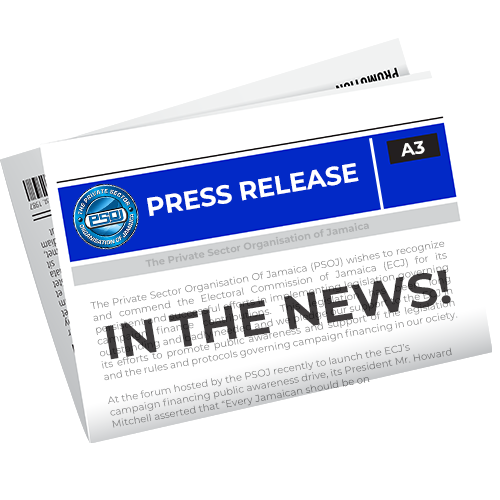 PSOJ SADDENED AT THE PASSING OF THE HON. SHAHINE ROBINSON
Kingston, Jamaica:
The Private Sector Organisation of Jamaica (PSOJ) is saddened at the news of the passing of the Hon. Shahine Robinson, Minister of Labour and Social Security.
Mrs. Robinson served the people of Jamaica with grace and quiet fortitude for decades both in her role as Government Minister and as Member of Parliament for North East St. Ann.
She was respected by all regardless of political persuasion and will be remembered for her steadfast representation of her constituents.
We extend our deepest sympathies to her family, colleagues and constituents and the wider membership of the Jamaica Labour Party.
-END-