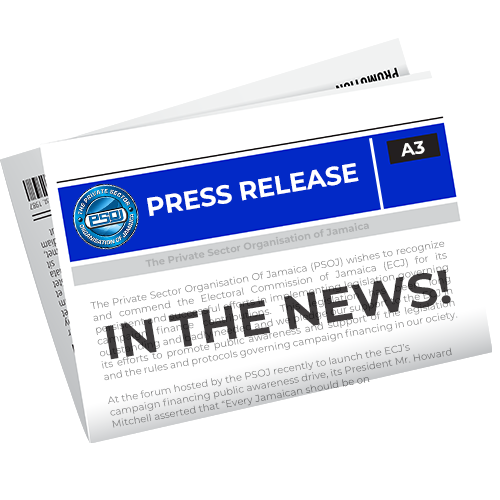 PSOJ SADDENED AT THE PASSING OF SUPT. CLUNIS
Kingston, Jamaica:
The PSOJ is deeply saddened at the passing of Superintendent of Police Leon Clunis.
PSOJ President Keith Duncan expressed shock at the police officer's death, "We were hopeful for his recovery and were anticipating his release from the Kingston Public Hospital. We are shocked to hear that he succumbed to the injuries sustained during the brazen shooting a few weeks ago. On behalf of the PSOJ, I extend deep sympathies to his family and colleagues within the Jamaica Constabulary Force."
Duncan continued, "The passing of Supt. Clunis and his colleagues Detective Corporal Dane Biggs and Constable Decardo Hylton while doing their duty, further strengthens our resolve to participate in developing a sustainable bipartisan and national approach to reducing crimes and murders, while creating a more inclusive and equitable Jamaica."
The PSOJ reaffirms its commitment to support the work being done by the security forces who are charged with the responsibility of serving and protecting all Jamaicans.
-END-