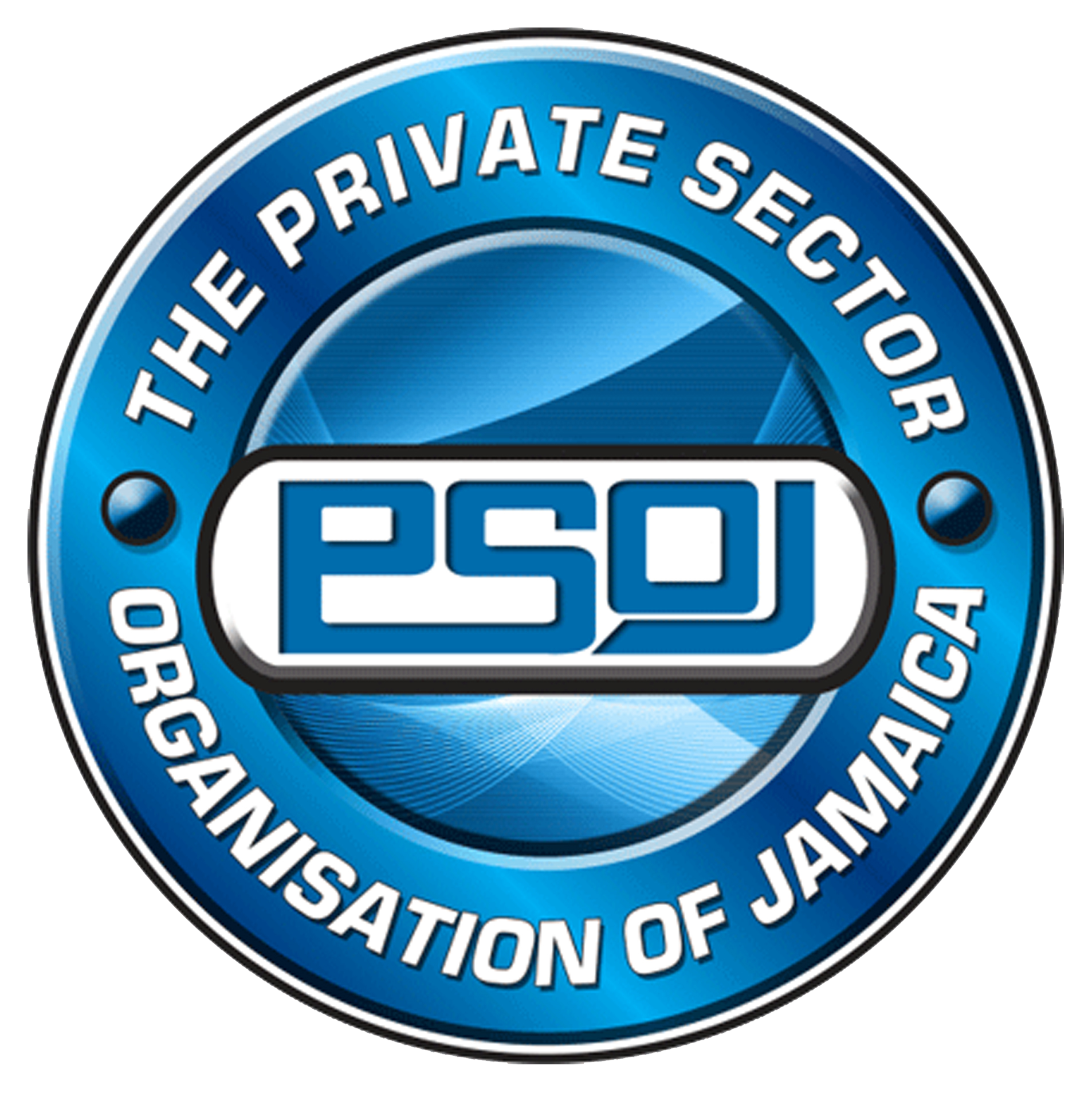 The Private Sector Organisation of Jamaica (PSOJ) calls on political representatives to be responsible in their discourse with their supporters and the general public.

The PSOJ is disappointed with recent racially divisive comments made by Minister Everald Warmington. These comments have no place in the Jamaican context now or in the past as it is totally inconsistent with our motto "out of many one people"

Our Political Code of Conduct says party officials (including platform speakers) should not make statements which "are malicious in reference to opposing candidates, their families and Party officials".
These utterances by Minister Warmington directly contradict the Political Code of Conduct signed by all our political representatives. Our political leaders have a moral responsibility to ensure that we adhere to the code of conduct and most importantly provide a good example by setting the tone for a decent, inclusive and harmonious society.

We cannot expect to positively address our social issues if our leaders display poor judgement in their tone and statements towards each other. Distasteful and divisive statements from either side of the political fence cannot be condoned or supported. It is our collective duty to hold each other accountable for our conduct which no doubt can influence anti-social behaviours in society.

We are encouraging both the Prime Minister and Opposition Leader to take the higher ground in the interest of managing the tone of the communication of their political operatives in line with our agreed political code of conduct.

We must stand by our motto, "Out of Many One People." This is who we are, and as political leaders must be echoed and embraced.