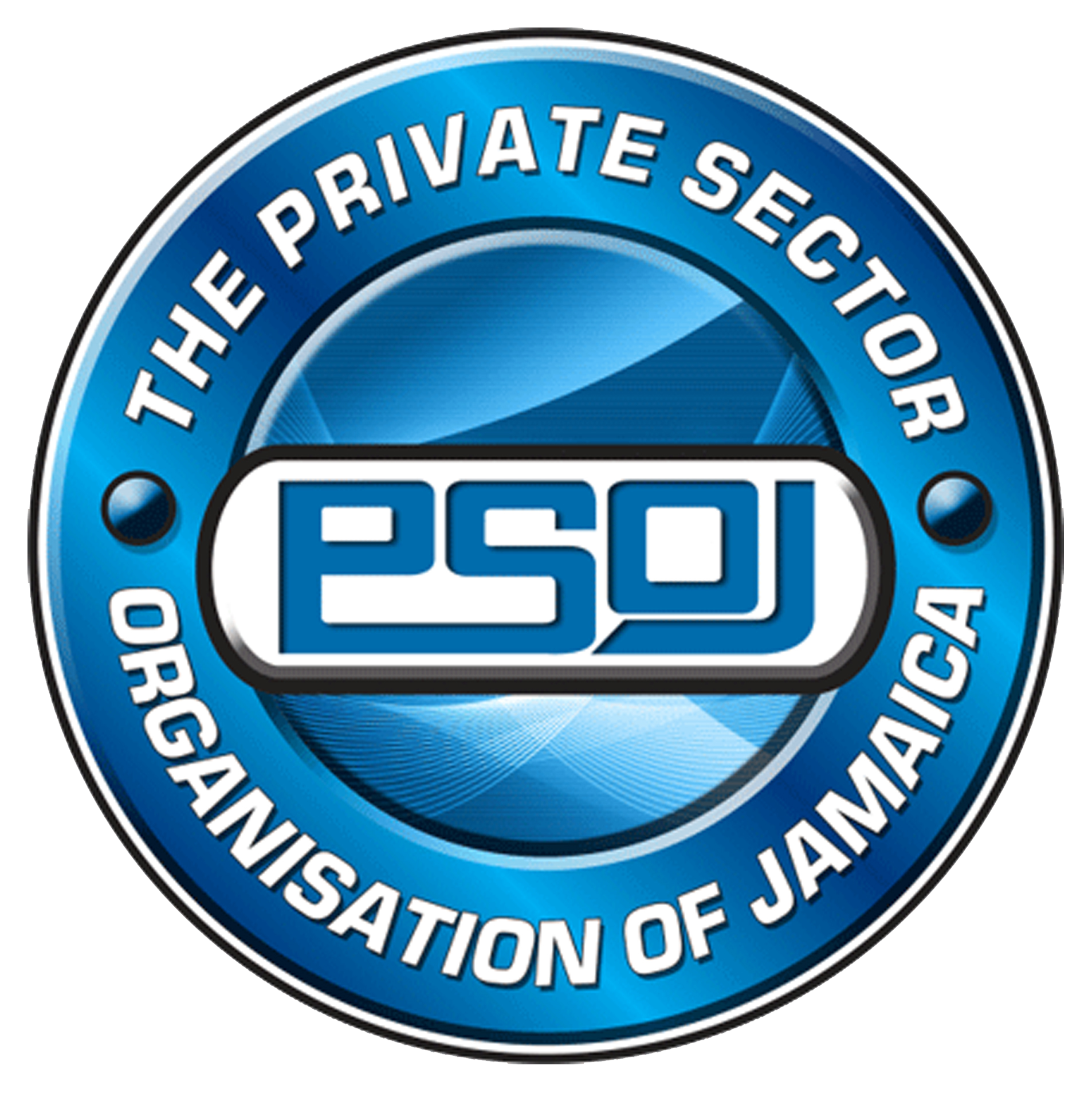 RAMON SMALL-FERGUSON ELECTED PRESIDENT OF JAMAICA SECURITIES DEALERS ASSOCIATION (JSDA)
On Wednesday, April 19, 2023, Ramon Small-Ferguson, was unanimously elected President of the Jamaica Securities Dealers Association (JSDA) at its Annual General Meeting. Small-Ferguson, who served as second Vice President in the previous administration, is the Deputy Chief Executive Officer of Barita Investments Ltd. & Managing Director of Barita's asset management subsidiary, Barita Unit Trusts Management Company Ltd.
Kwame Brooks, Country Treasurer of the JMMB Group and Stacy-Ann Tait, Senior Vice President of NCB Capital Markets were elected first and second Vice Presidents, respectively. They join Tara Nunes, Senior Vice President and Chief Executive Officer of Sagicor Investments Jamaica Ltd., returning as Secretary and Denise Marshall-Miller, Senior Manager Bond, Equity and Digital Asset Trading, VM Wealth Management Ltd., returning as Treasurer who round out the JSDA's officer core.
Mr. Small-Ferguson takes over from Steven Gooden, Chief Executive Officer of NCB Capital Markets Ltd., who served five (5) consecutive terms as President from 2017-2023.
The newly appointed President expressed gratitude to the Directors of the Jamaica Securities Dealers Association for the confidence that they have displayed in electing him to serve as President. "I would also like to thank the outgoing President, Mr Steven Gooden, for his exceptional leadership over the last six years, a period which has been characterised by an unprecedented level of advancement in the capital markets."
Commenting further he indicated "As we look ahead, the Association stands ready to be a central and constructive partner respecting impending regulatory reform in the securities dealing sector while continuing to advance the agendas of capital market deepening and investor education/protection against a backdrop of prudent risk management."
Small-Ferguson has over a decade of experience in financial services ranging from asset management, investment banking, treasury management and corporate strategy.
– END –
CONTACT
JSDA Secretariat
Email: shannet@psoj.org
Telephone: 876-809-598