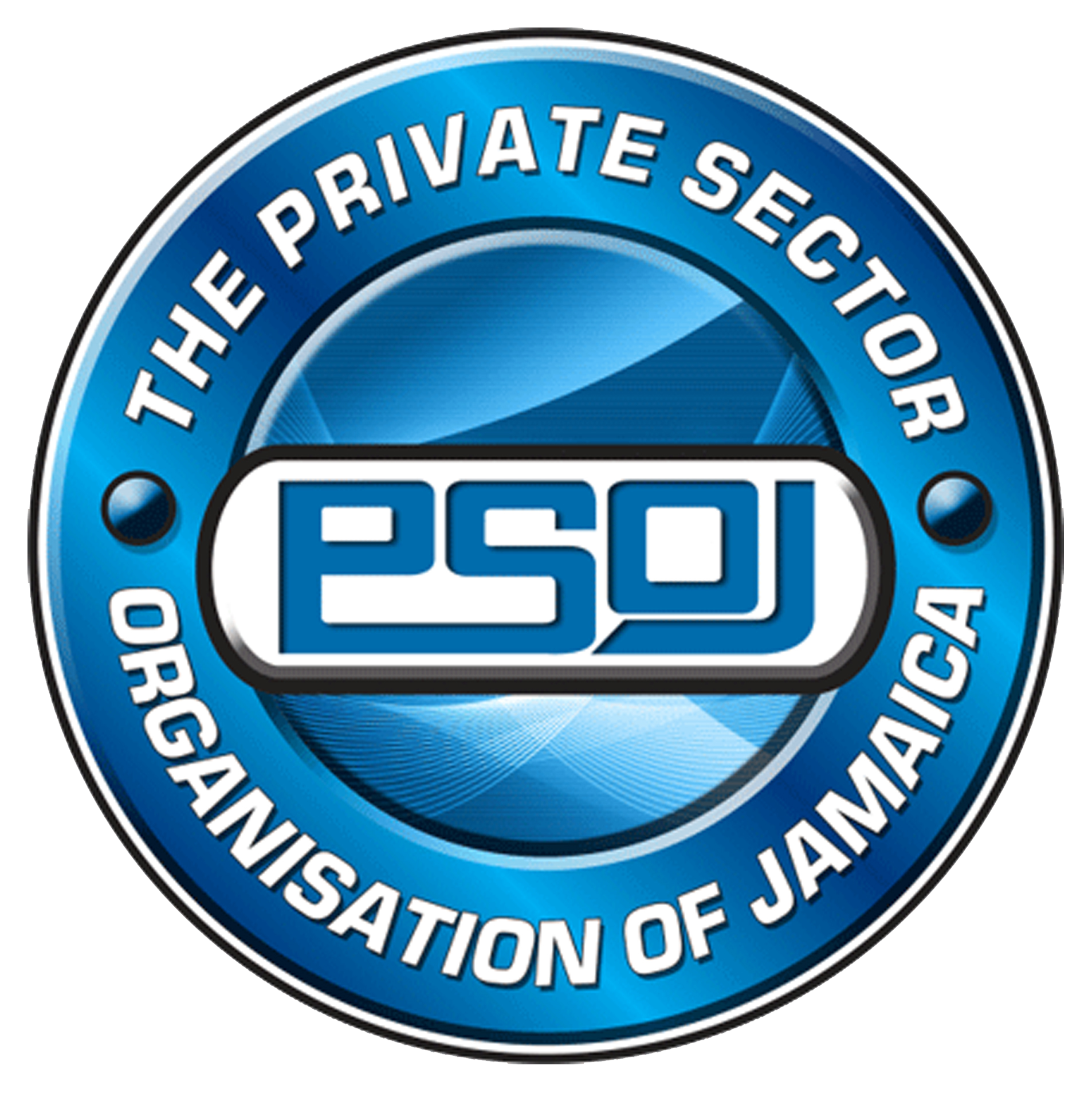 Encouraging Downward Trend In Major Crimes – Proactive Approach Needed By Government To Ensure Sustained Reduction
Kingston, Jamaica – 14 April 2023: The Private Sector Organisation of Jamaica (PSOJ) is encouraged by the recent announcement by Police Commissioner Major General Antony Anderson that there has been a 22 per cent decline in major crimes at the end of March 2023 when compared to the corresponding period last year. This is a positive development, given the negative impact crime has on our society and economy.
However, we remain concerned about organised crimes and the debilitating impact of gang violence and the illicit drug trade in Jamaica. As of March 31, gang conflicts accounted for 67% of murders, representing hundreds of lives being taken senselessly.
We join in the Commissioner's concern regarding the worrying pattern of murders attributed to interpersonal conflicts, which currently stands at 22 per cent. Additionally, violence-related injury data from our hospitals currently points to an urgent crisis on our hands in the management of other criminal activities, including blunt force trauma, stabbings, burn attacks which place an enormous pressure on our hospitals.
These criminal acts, captured in the violence-related injury data from the hospitals, speak to an urgent societal problem – that while major crimes are going down, we have these debilitating acts which currently outweigh major crimes, placing tremendous pressure on state resources. The PSOJ is therefore calling for the required urgent response from the Government and the related state agencies in addressing this growing problem.
As we maintain a holistic approach to crime management, we urge our stakeholders to remain attentive to the acts of organised crime, and how the criminal elements in our society are strengthening their capacity to be an even greater threat to citizen safety and security. In its literal sense, we need to follow the money that is being poured into these criminal organisations that are relentless in their mission to create mayhem and erode our societal structure.
Reducing crime is not only a social and personal imperative but also an economic one. Crime negatively impacts productivity, drives away investment, and increases the cost of doing business in Jamaica. So, with the meaningful reduction in crime, we will undoubtedly see its impact being felt in the economy, with additional resources being made available for the social and economic development of our people.
All stakeholders need to continue working collaboratively to disrupt the onslaught of crime and violence in Jamaica. While we can appreciate the progress reported by the JCF it is essential that we work to not only sustain these gains but also put in place the necessary measures to ensure we don't backslide. This is the only way we can ensure that real progress is made in stamping out crime and not only short-term gains.
Furthermore, we must aim to empower communities to actively participate in crime prevention initiatives through greater investment and employment opportunities for at risk youth.
Ultimately, with the sustained reduction in crime and removal of criminal strongholds in our communities, we will be able to make the necessary social intervention and support required by Jamaicans to thrive. So, while we continue to work through interventions such as Project STAR, we urge all our stakeholders to remain proactive in the implementation of our ongoing crime management, to ensure that we are able to provide sustainable social and economic development opportunities.
Alongside the strategic investment in the force, the expansion of the cohort of law enforcement officials also remains of paramount importance in the ongoing efforts to tackle crime, and the PSOJ, therefore, welcomes the announcement from the Ministry Of National Security in March that 2,000 trainee constables have been added to the JCF cohort over the past two years.
The PSOJ is eager to see more positive results on crime from the recently launched partnership between Jamaica and the United States law enforcement agencies to provide resources, expertise, and information to the Jamaica Constabulary Force's Counter Terrorism and Organized Crime Investigations Branch, National Intelligence Bureau, Financial Investigations Division and the Major Organised Crime and Anti-Corruption Agency to maximise the JCF's ability to detect, prevent, investigate, and respond to transnational criminal activity.
While we acknowledge a significant need for increased JCF personnel, we appeal to citizens to support our officers by reporting any known criminal activity.
Furthermore, Crime Stop has remained integral in supporting efforts to cauterise crime through citizen engagement. For the period ending March 2023, 318 tips were received, most related to the whereabouts of illegal firearms, persons of interest and wanted persons as determined by the JCF. Crime Stop has a success rate of 1 in 8 – which means it yields success for every 8 first calls.
Additionally, The PSOJ continues to monitor the deployment and use of the JamaicaEye network, which has proven to be an asset in crime fighting. The private sector stands ready to support efforts for its further island-wide expansion. This aligns with recent announcements by the Minister of National Security on the inclusion of increased digitisation, information technology and cyber operations to bolster the JCF's crime-fighting capacity.
The PSOJ has met with the Prime Minister and the Leader of the Opposition and has committed our support for a unified and collaborative response to Jamaica's crime management. The recent conviction of the leader of the One Don gang marks a win for the country's anti-gang legislation. We implore the Government to prioritise the continued legislative reforms that will enable the JCF and the justice system to tackle crime properly and effectively. We are also looking for further updates on the Enhanced Security Legislation for which we have bipartisan commitment.
We stand ready to give our utmost support in the fight against crime. To maintain a sustained reduction in crime, the Government must be vigilant and proactive while collaborating with all stakeholders. We can create a safer, more prosperous Jamaica for all by working together.
-END-