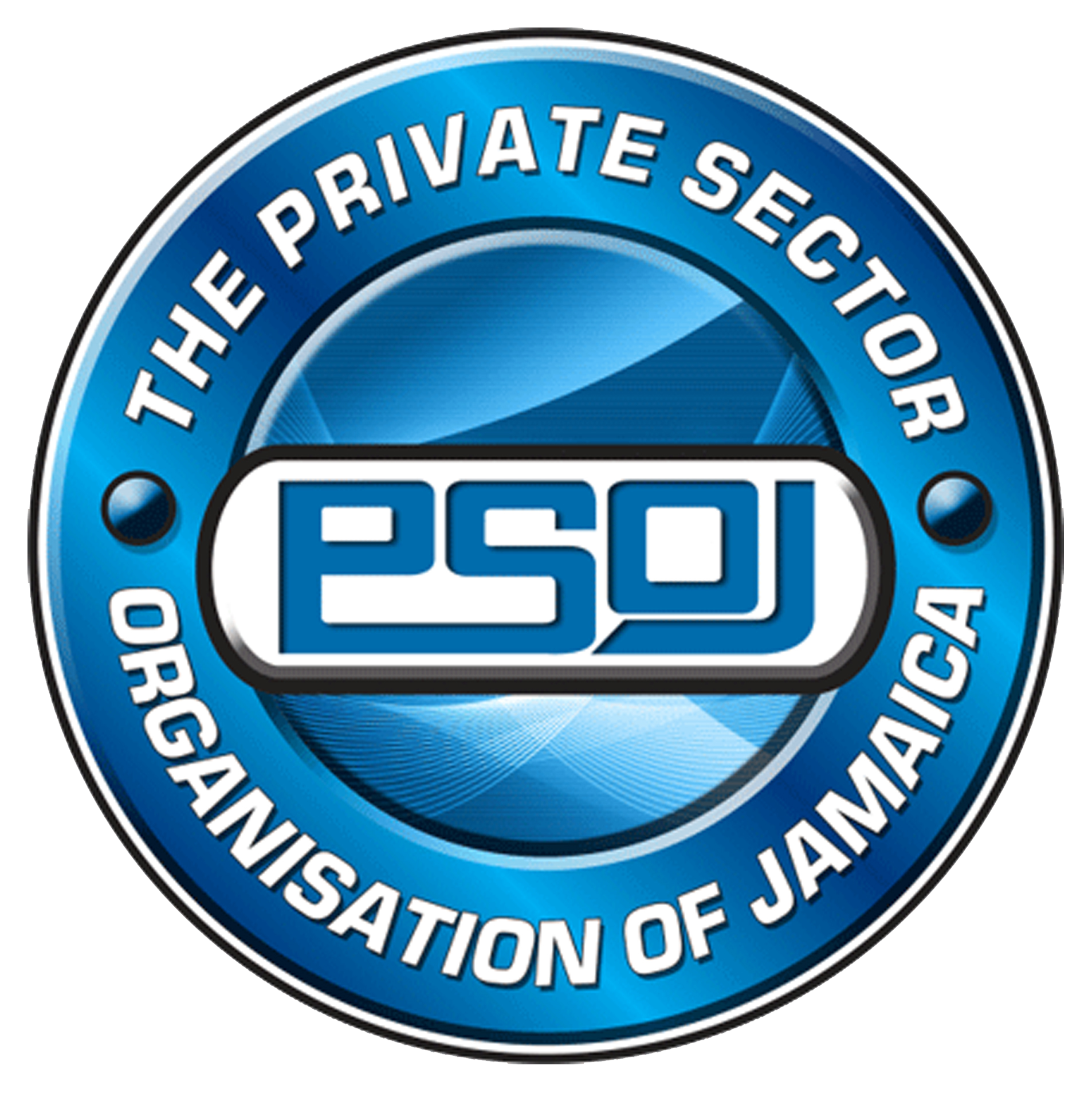 Kingston, Jamaica – 17 February 2023: The Private Sector Organisation of Jamaica (PSOJ) is appalled by the disclosures shared in the media, indicating that the Integrity Commission tabled a report in Parliament and failed to reveal the ruling by the Director of Corruption Prosecution that the activities described therein do not give rise to prosecutable offences and that no charges are to be brought.
The report, which cited allegations of potential conflict of interest regarding the award of Government contracts during the period 2006-2009, was brought to local and international attention following its tabling in Parliament absent the exculpatory ruling from the Director of Corruption Prosecution.
The consequences of that egregious act have resulted in irreparable damage being occasioned to the office of the Prime Minister – the highest elected office in the Country – by virtue of the public opprobrium which understandably resulted from the partial disclosure.
Further, incalculable damage has been imposed on the Country's brand, even as we arduously work to root out corruption at all stages of our society. Additionally, the office of the Integrity Commission has been brought into disrepute by careless or intentional omissions, which is lamentable given its integral role in holding public officials to the highest standard of integrity and ethics and the need to build and maintain public confidence in that entity's work.
The PSOJ demands that a swift and thorough response be provided by the Integrity Commission as to the reason for the insufficiency of reporting on the conclusion of this investigation.
In summary, The PSOJ believes that the Integrity Commission must remain an independent and non-partisan institution and that its operations should be conducted to promote transparency and accountability at all times. The citizens of Jamaica have a right to know the truth, and if the truth is that the processes of the Integrity Commission lack efficiency or competence, we must know, and consequences must follow, including but not limited to the resignation of whomever is responsible.