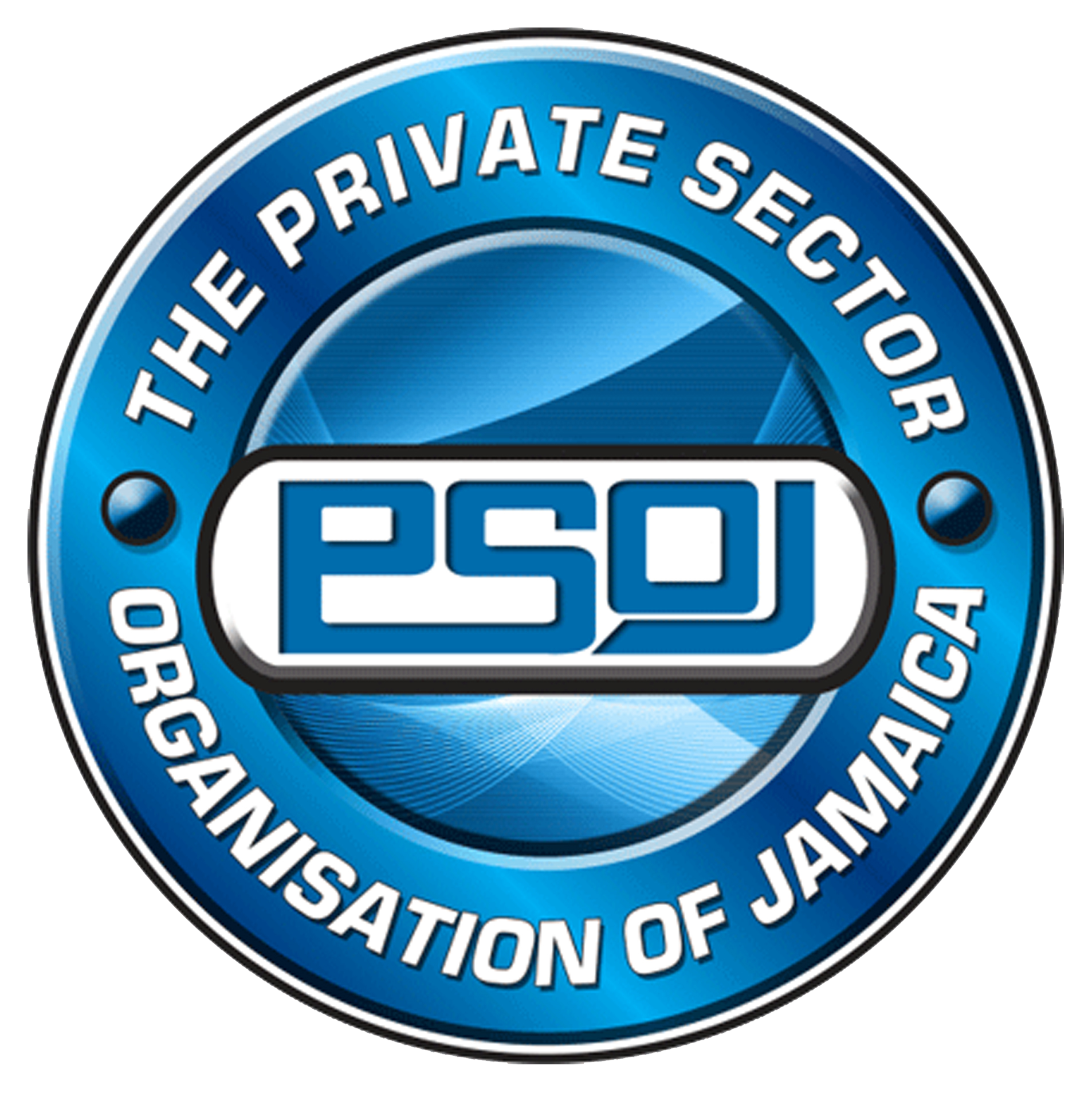 The Private Sector Organisation Of Jamaica (PSOJ) is expressing concern over the delays by the Government in executing the Local Government Elections. The PSOJ strongly believes that local government elections are essential to the process of good governance and democracy in Jamaica. As such, these elections should not be delayed any further.
In 2022, the Senate approved amendments to temporarily modify the Representation of the People (Postponement of Elections to Municipal Corporations and City Municipalities) Act, to allow the local government elections to be postponed for a further 12 months, to be held no later than February 28, 2023.
The Government stated at the time that the postponement was necessary due to the ongoing coronavirus (COVID-19) pandemic and that holding an election would put the country's public health at risk.
It is, therefore, unfortunate that a year later, despite all the steps taken to bring the country back to a state of normalcy that there is an expected postponement again by the Government.
We have also noted recent reports by the Electoral Commission of Jamaica (ECJ) that, due to budgetary constraints, it is not fully prepared to host the local government elections within the stipulated timeline of February 2023. Further, in interviews with the media, Deputy Prime Minister Dr Horace Chang cited the country's current economic challenges as a factor in the expected postponement of the elections. This is both disheartening and concerning, given the importance we place on prioritising and safeguarding all aspects of our democracy.
The PSOJ believes, however, that the reasons cited by the Government are an unacceptable stance to be taken on the implementation of such a core component in our democratic process. The elections, which are constitutionally due by the end of February, should be given utmost priority by the Government, with necessary steps taken to have them held urgently.
Additionally, with the Government having prioritised and achieved macro-economic stability with a strong economic recovery outlook, it is imperative that we complement this achievement with sound governance practices. Without proper funding of our institutions, this undermines the fundamentals of our society.
An efficient democracy depends on all stakeholders, particularly our elected officials, exercising a duty of care to ensure that good governance practices are maintained. The continued delays in holding the elections are not reflective of the fundamental principles of a free and democratic society, and we call upon the Government to urgently set a proximate date for the holding of these elections and, going forward, eliminate the perennial uncertainty as to the exercise of the franchise for Local Government.
-END-