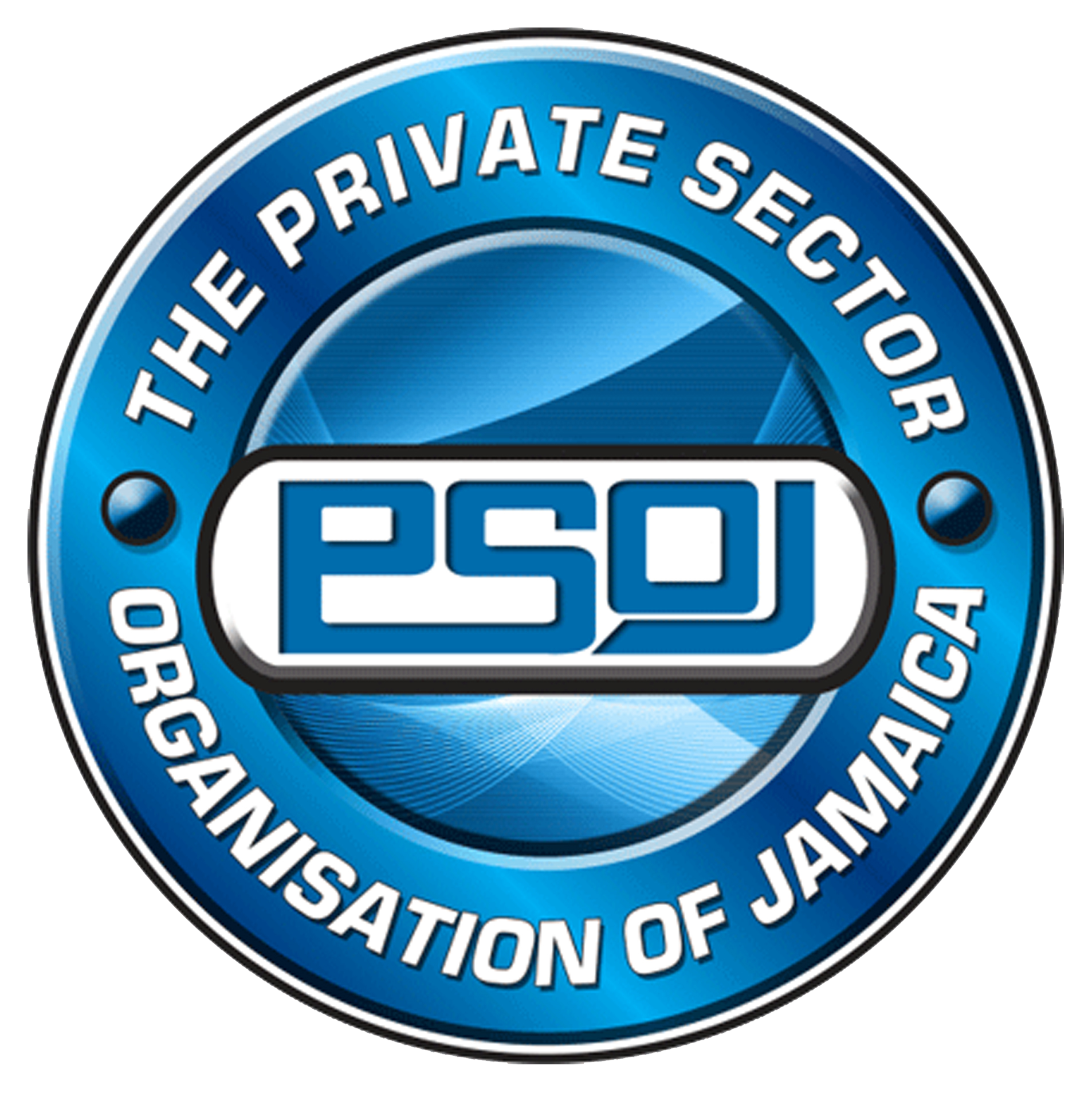 The Private Sector Organisation of Jamaica (PSOJ) has noted recent reports of alleged fraudulent activities involving some local financial institutions. These activities are of grave concern given the devastating impact that corporate malfeasance can have on all areas of society.
We acknowledge and welcome the pursuit of remediative steps that are currently being pursued by the impacted institutions and our regulatory and oversight bodies. We urge speedy and fulsome communication to the public of the results of these remedies so that the chips are seen to fall wherever they may.
The PSOJ would like to reiterate the importance of the "gatekeeper" role played by these bodies in protecting our financial ecosystem from instances of misappropriation, misconduct or illegal activity.
We anticipate transparency from all parties involved concerning the identification of material risk, the efficacy of internal quality control standards to mitigate such risk and the robust exercise of a duty of fiduciary care to the public. We also look forward to the appropriate disclosure of results from ensuing investigations.
In the continued pursuit of including more individuals in the formal financial sector, all our stakeholders must ensure that the highest standards of financial oversight are maintained to protect the financial assets and investments made by customers.
We urge the Government of Jamaica to take urgent steps to fully empower the relevant agencies and oversight bodies to address all shortcomings related to the detection, prosecution and deterrence of fraud under the Financial Institutions Act 1992 (amended 2004), the Bank of Jamaica Act 1960 and the Proceeds of Crime Act 2007.
We acknowledge the findings from oversight bodies, including the Financial Services Commission, which indicate that these fraudulent activities, "to the best of their knowledge", are not systemic. The Financial Services Commission, in their press forum, highlighted that "This despicable alleged act of dishonesty by an employee at SSL (and possibly collaborators) cannot be taken as symptomatic of the risk for the entire industry." PSOJ remains confident in the financial services sector and its players as an avenue for wealth building.
The ongoing efforts to identify and prosecute employees who breach the confidence and trust of the clients they've committed to serving are of paramount importance.
To attain our goal of strengthening the country's financial development, we must ensure that all citizens benefit from a resilient financial system that serves their best interests and that justice applies equally to all.
The PSOJ continues to monitor the ongoing situation and work with all relevant stakeholders to maintain transparency and integrity.