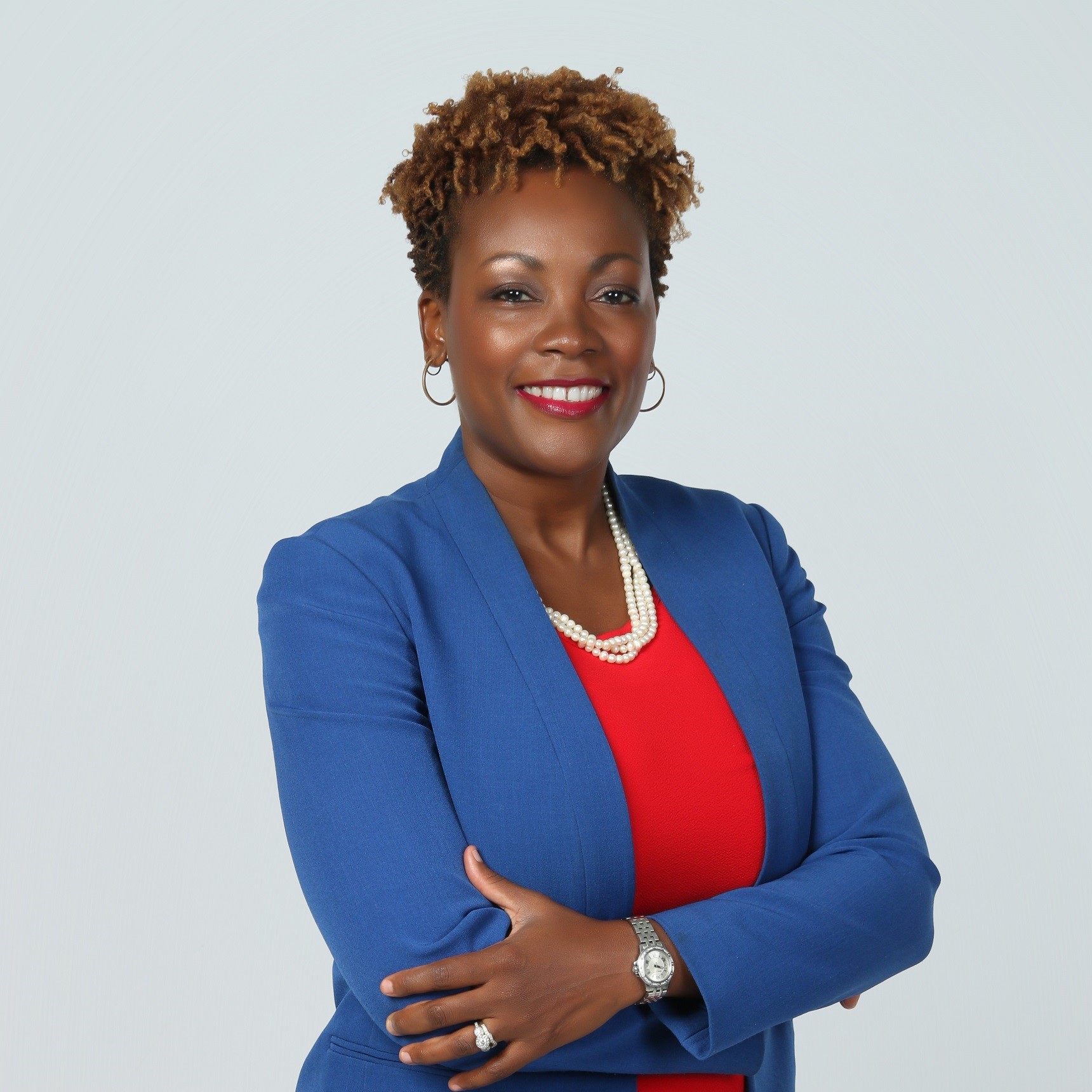 President of the Private Sector Organisation of Jamaica (PSOJ) Metry Seaga is pleased to announce the appointment of Sacha Vaccianna Riley as Executive Director of the PSOJ, effective Monday, September 18, 2023.
Sacha Vaccianna Riley possesses a wealth of professional experience spanning over 15 years, with a significant portion of her career—10 years—dedicated to serving in senior executive management roles across diverse sectors, notably international trade, the private legal bar, and finance. Her expertise lies in regulatory compliance, risk management, and strategic management.
Sacha's academic portfolio is equally impressive, featuring a bachelor's in law (LLB) from the University of London and a B.A. in French and International Relations from the University of the West Indies. Furthermore, she holds an MBA from the Mona School of Business & Management, a Certificate of Legal Education from the Norman Manley Law School, and a Master of Philosophy in Public Law & Human Rights from the University of the French West Indies, Martinique.
"I am honoured to assume this position and am eager to align my expertise and passion for leadership with the PSOJ's strategic objectives," said Sacha. "This role not only allows me to contribute meaningfully to Jamaica's socio-economic development but also to advocate for and empower our valuable members and partners. I am committed to this new chapter and thank the organization for the trust invested in me."
Metry Seaga shared his enthusiasm for the new appointment, stating, "We are confident that Sacha will bring immense value to our organization and its membership. Her multifaceted expertise and leadership skills are exactly what the PSOJ needs to fulfil its mandate of building a vibrant private sector that fosters inclusive and equitable growth. We are all looking forward to working closely with her."
Throughout her career, Sacha has been an active member of several corporate boards and associations, including Air Jamaica Legacy Limited, the Jamaica Bar Association, the Jamaica Co-operative Credit Union League Legal Officers' Council, Jamaica Co-operative Credit Union League Risk Managers' Association, the Maxfield Park Children's Home, and the Kiwanis Club of New Kingston.
Her language proficiency extends to fluency in French and Spanish, adding an internationalist touch to her skill set.