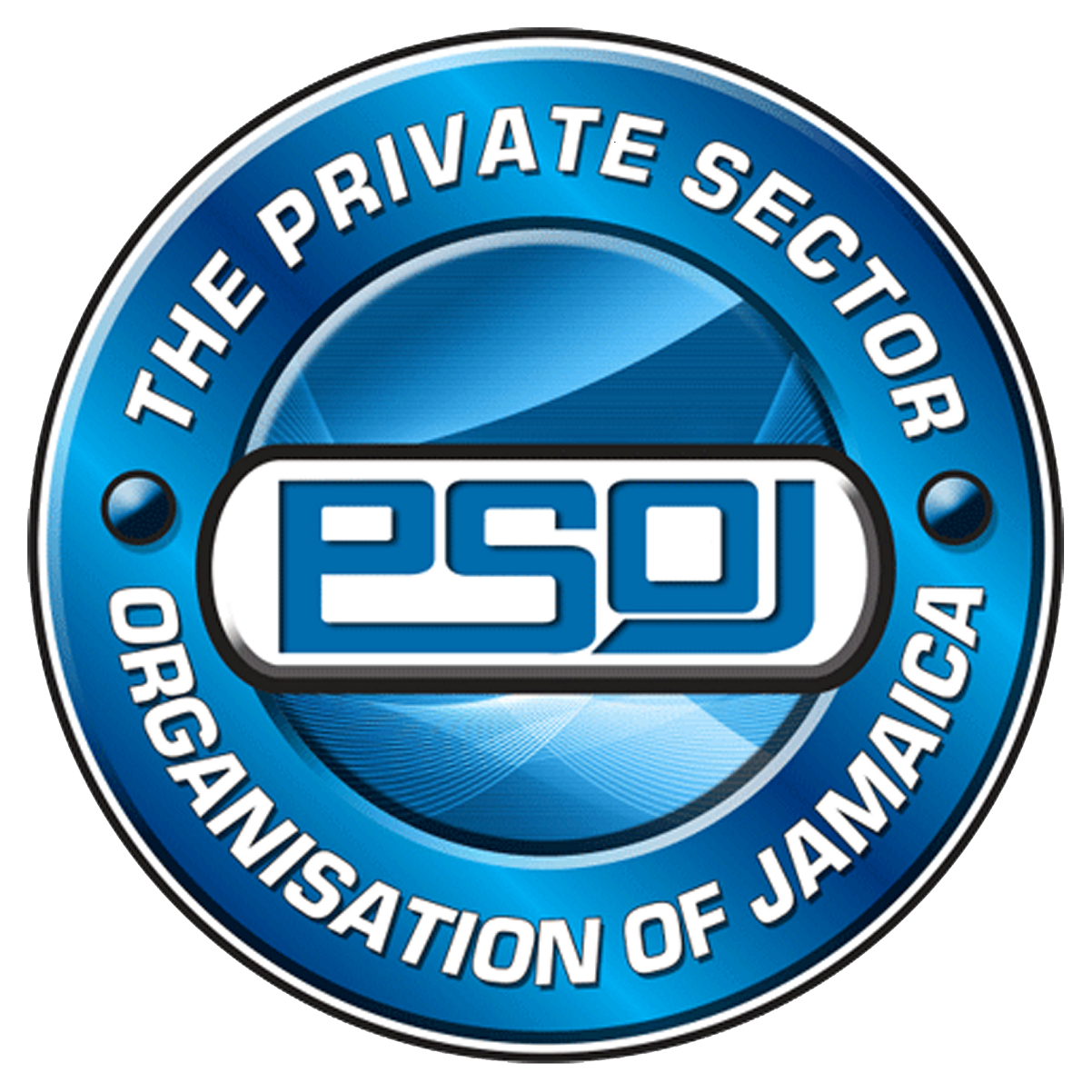 The Private Sector Organisation of Jamaica (PSOJ) condemns the recent attack on the Nationwide News Network's offices, which unfolded in broad daylight when an armed assailant unleashed gunshots at NNN's offices. The PSOJ views this attack as a direct assault on freedom of the press and democracy in Jamaica.
This traumatic experience is not just an attack on NNN but an attack on the institution of journalism and free speech in Jamaica. This act of violence is not only an affront to the journalists and staff at the media house, but it also undermines the principles of the rule of law that we hold dear in this country.
Jamaica's democracy rests upon the principles of free expression, transparency, and accountability. These principles, enshrined in our nation's constitution, guarantee the rights of the media to operate independently, report without fear or favour.   
We also recognize that media institutions play an indispensable role in fostering civic engagement, informing the public, and holding those in power accountable. Any act of violence or intimidation directed at the media not only threatens the safety and well-being of journalists and media professionals but also jeopardizes the very essence of our democratic society.
We are further concerned that this event reflects a debilitating trend of increasing crime, violence, and public disorder in Jamaica. Such incidents cripple our national development efforts and stymie our ability to function effectively as a society.
The PSOJ is calling upon the Jamaica Constabulary Force (JCF) to pursue an immediate, rigorous, and thorough investigation into this grave matter. The perpetrators of this crime must be swiftly apprehended and brought to justice, not only to secure the safety of our journalists but also to send a clear and resolute message that acts of violence will not be tolerated in Jamaica.
We also call on all sectors of Jamaica to unite in condemnation of this act and to work collaboratively in promoting a safe and conducive environment for all.
We extend our deepest sympathies to the team at the NNN and stand in solidarity with all media personnel who brave difficult circumstances to inform and educate our society daily.
It is incumbent upon us as a society to safeguard these rights and protect the media's role within our democracy. Let us continue to be the voice of reason, unity, and progress during these trying times. Together, we can forge a Jamaica that is safe, prosperous, and just for all.