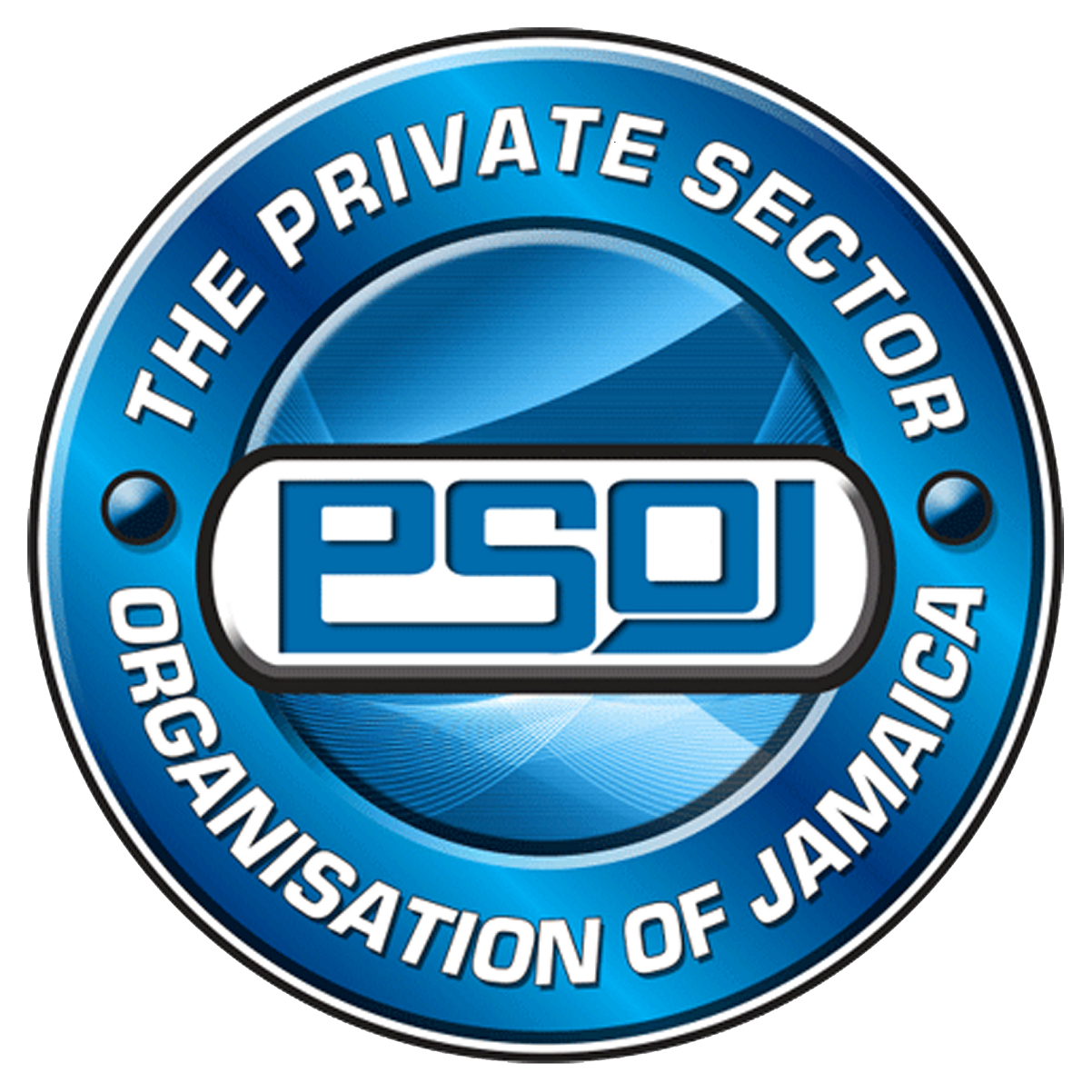 In a deliberate move to deepen and strengthen its engagement with international partners, The Private Sector Organisation Of Jamaica (PSOJ) recently hosted an exclusive tour for a delegation of journalists and business executives from across Latin America.
This specialised tour was designed as a strategic complement to the inaugural Keys To LATAM Conference, co-hosted with Adtelligent. Aimed at empowering Jamaican businesses to penetrate the burgeoning Latin American market, the tour provided an enriched, multi-faceted experience, offering the delegates a comprehensive view of Jamaica's cultural and business landscapes.
The delegates kicked off their journey with a visit to Cafe Blue in Irish Town, St Andrew. Renowned for serving some of the world's best coffee, the Cafe Blue experience highlighted Jamaica's potential in the global agricultural and hospitality sectors. The guests were treated to a sensory tour, culminating in a tasting session of the globally revered Blue Mountain Coffee.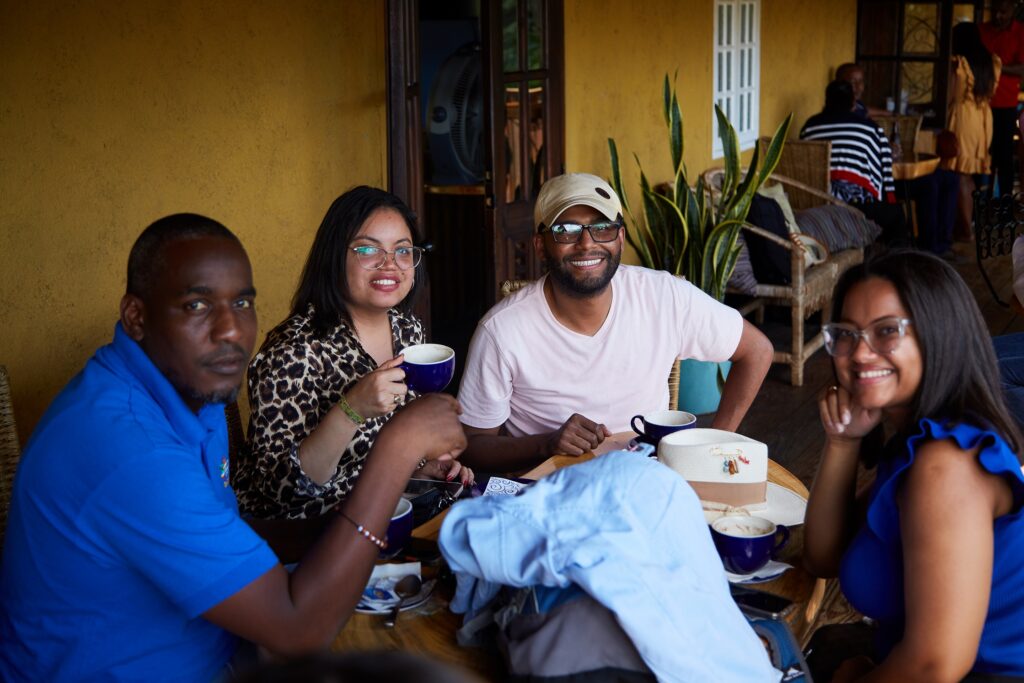 The tour continued with a creative detour to the Kingston Creative Artwalk downtown Kingston, where the delegation was exposed to Jamaica's thriving arts and culture scene. They saw firsthand how local artists and entrepreneurs are revitalising the area and contributing to social and economic development.
Kingston Wharves Limited was the next stop. The visit underscored Jamaica's strategic importance as a leading shipping and logistics hub in the Caribbean. The guests were provided with a comprehensive overview of the facility's capabilities and its role in boosting trade relations within Latin America and beyond.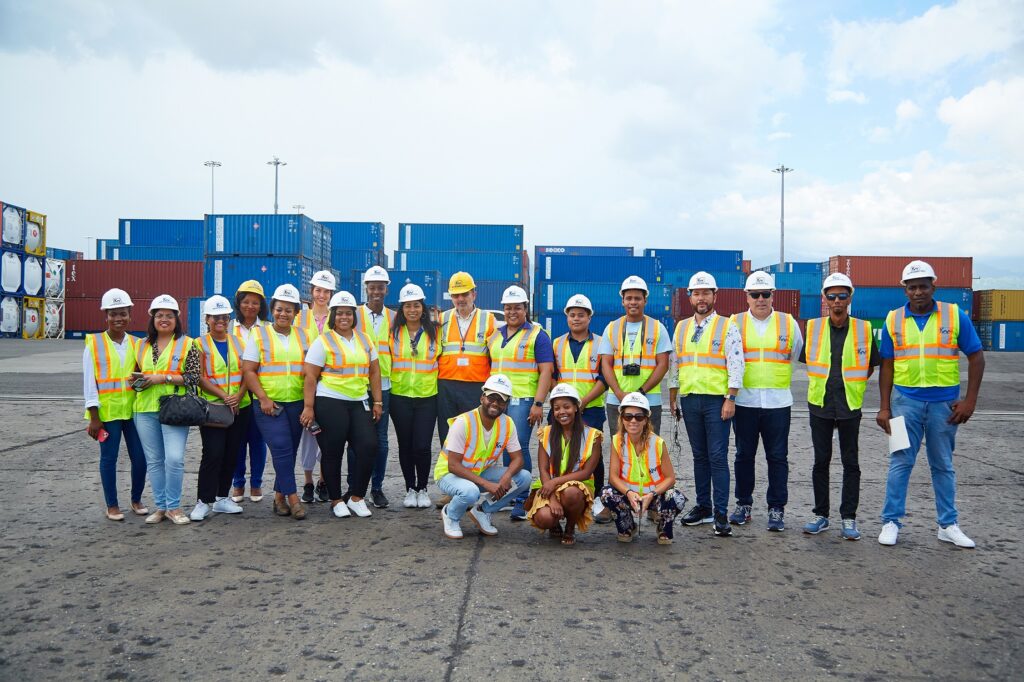 During the tour, the delegates also visited the Jamaica Stock Exchange (JSE), a symbol of the country's robust financial market. Delegates were briefed on investment opportunities and how the JSE serves as a platform for raising capital and encouraging economic growth.
The tour concluded with an exquisite dining experience at the Spanish Court Hotel.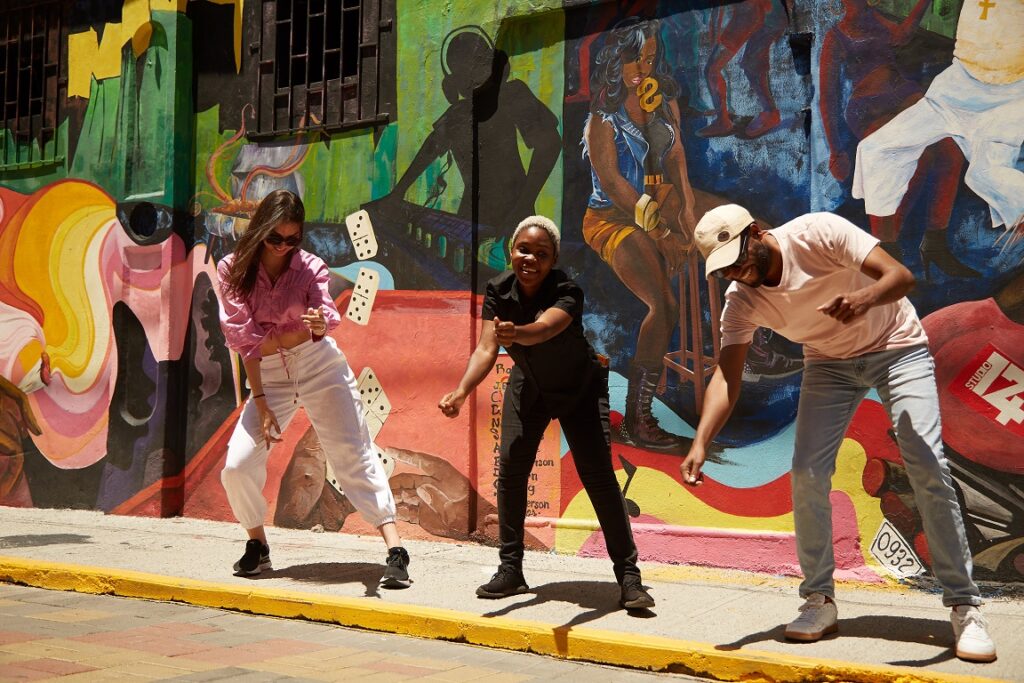 A critical component of the PSOJ's mission in bolstering the private sector was to provide an in-person view of Jamaica's diverse offerings that are ripe for export to Latin America. This hands-on exposure is crucial in encouraging Jamaican businesses to explore extensive trade and investment opportunities outside Jamaica.
"The Keys To LATAM Conference and this tour together lay the groundwork for sustainable partnerships between Jamaica and Latin American businesses," said Metry Seaga, President of The PSOJ. "By offering a tactile and immersive experience, we aim to spur Jamaican enterprises to consider the extensive export and trade opportunities that the Latin American market presents, thereby strengthening economic ties and promoting growth."