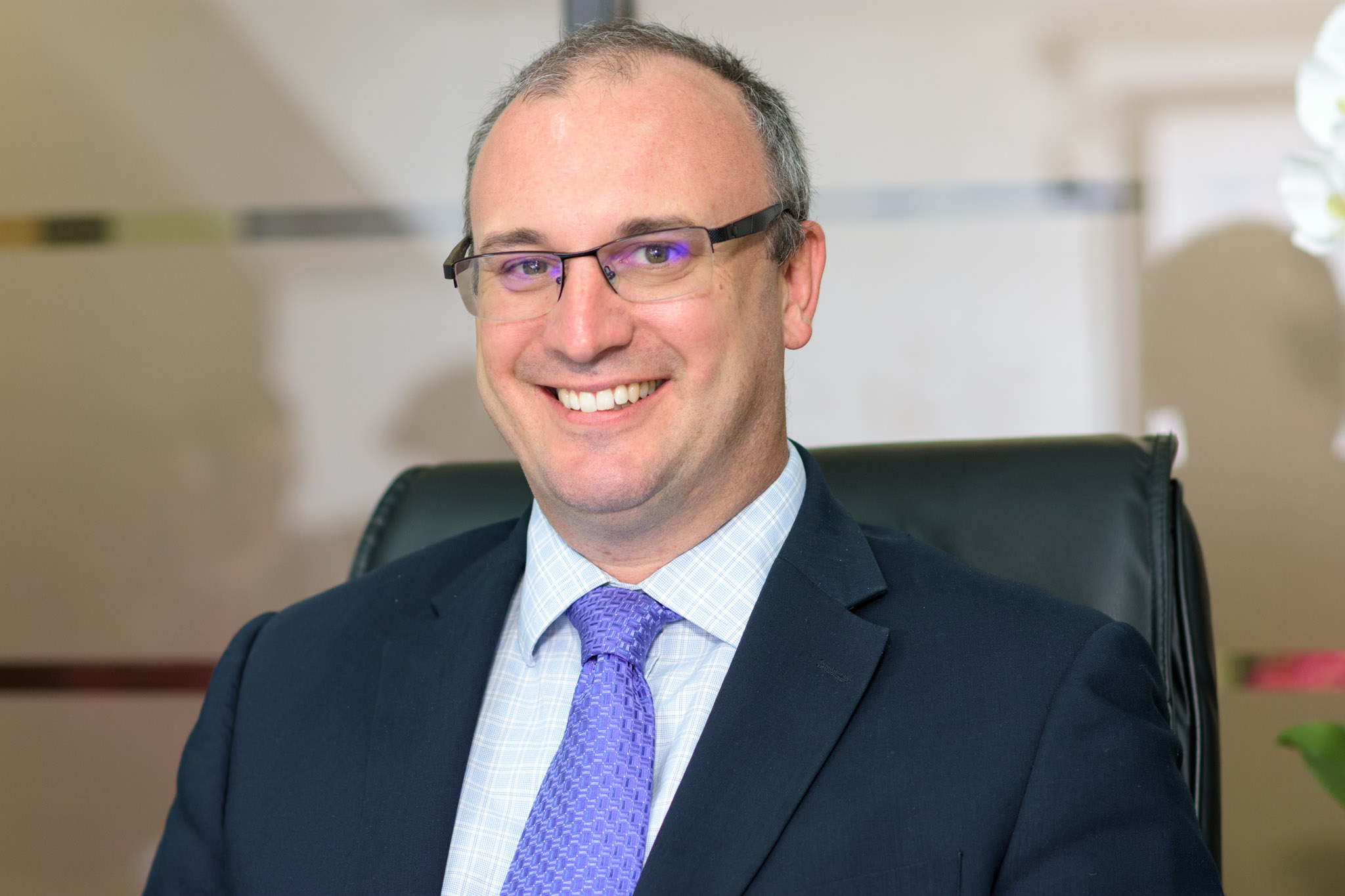 August 25, 2016
Kingston, Jamaica:
Mr. Paul B. Scott, Chairman, CEO and principal shareholder of the Musson Group of Companies, was today elected the 18th President of the PSOJ at a Council meeting held at the PSOJ's offices on Hope Road. Scott succeeds William Mahfood, who served for 20 months and opted to demit office 4 months early, in order to focus on his remit as Wisynco Chairman, following the recent fire that occurred at the company's warehouse.
Joining Scott are Vice Presidents: Mr. Dennis Cohen, Deputy Group Managing Director of NCB; Mr. Gary 'Butch' Hendrickson, Managing Director of Continental Baking Company Ltd; and Mr. Frank James, Group Chief Financial Officer at GraceKennedy Ltd. Vikram Dihman, Chief Operating Officer of the ICD Group will hold the position of Honorary Treasurer. The Honorary Secretary is to be appointed by the Executive Committee at their first meeting.
Elected to the Executive Committee were seven associations: Jamaica Bankers Association (JBA), Jamaica Exporters' Association (JEA), Jamaica Employers' Federation (JEF), Jamaica Hotel and Tourist Association (JHTA), Jamaica Securities Dealers Association (JSDA), MSME Alliance and the Institute of Chartered Accountants of Jamaica (ICAJ). The Executive Committee comprises the President, three Vice Presidents, CEO, Honorary Secretary, Honorary Treasurer and seven Association members.
In accepting his election to the PSOJ's top post, Scott thanked the Council members for choosing him to serve in this capacity. He expressed confidence in his executive team and with it plans to lobby for the interests of the PSOJ and the wider private sector. "I am looking forward to the year ahead where we will continue the great work of presidents past and also forge into deeper advocacy; impacting definitive regulatory frameworks and changes for the growth of the local and regional economy," he said.
He also thanked William Mahfood for his great leadership during his presidency.
Scott also plans to forge ties with regional private sector organizations as a matter of importance.
"Governments have strong institutions at the regional level but businesses do not. There is no body to handle private sector advocacy at the regional level, and this is something I am looking forward to breaking through" said Scott.
The PSOJ is governed by a 50-member council which is elected by the general membership to serve for a two (2) year period. As the governing body, the council sets the Organisation's policies and elects each year from amongst its members the Executive Committee.
-END-
Contact:     Ms. Kareen Cox, Marketing & Public Relations Manager 
Email:        kareenc@psoj.org                 
Tel:             927-6238 (Ext. 2052); Fax 978-2709