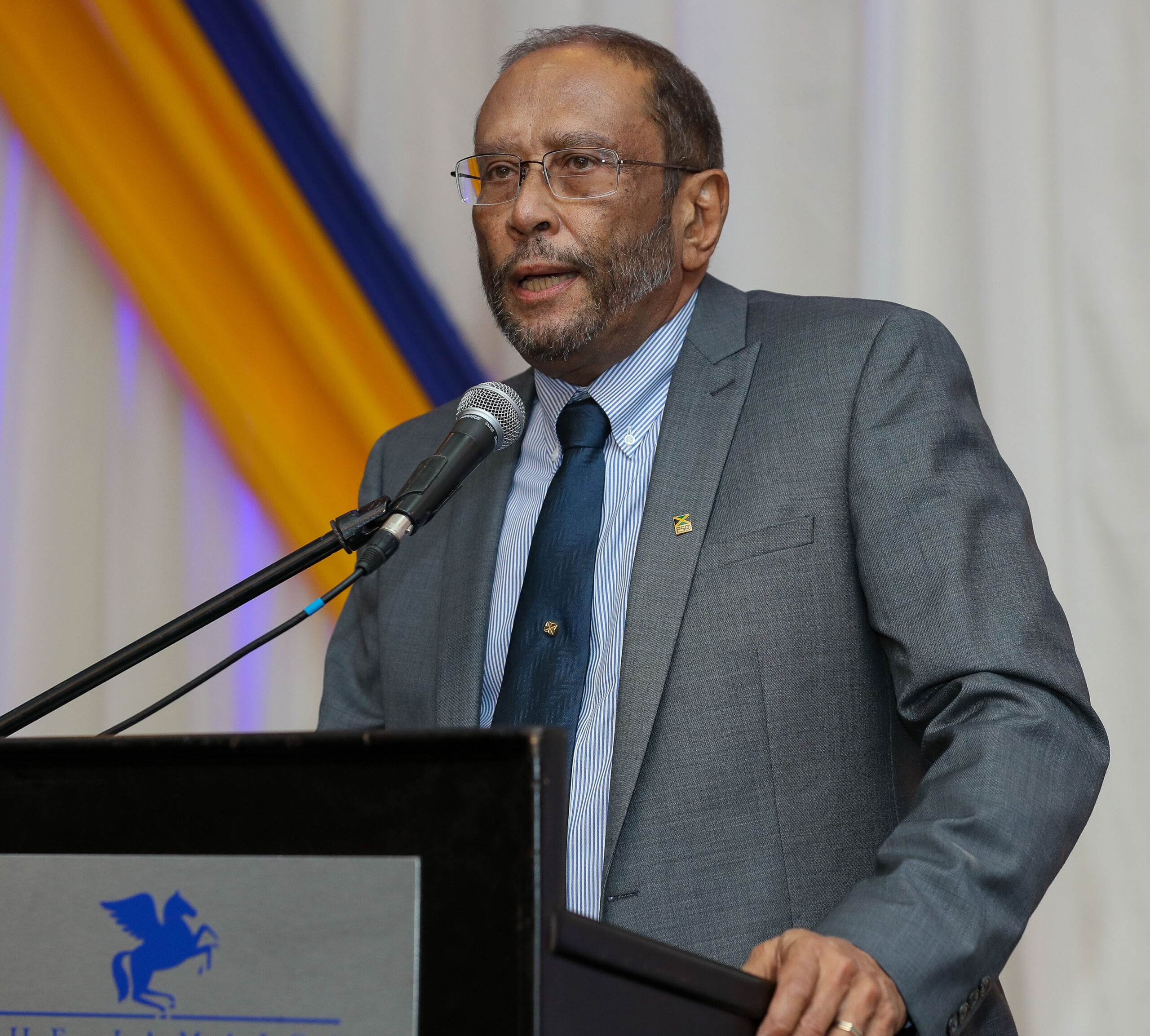 Kingston, Jamaica:
The Private Sector Organisation of Jamaica (PSOJ) commends the Hon. Dr. Nigel Clarke Minister of Finance and the Public Service on his presentation of a pragmatic and business-friendly budget for the financial year 2019/20.
His competent and confident elucidation of the Government's intention for its financial management in the year to come has initiated a resurgence of confidence within the business and investor sector and signifies a new and optimistic future for the country's fiscal management.
We are particularly heartened by his stated intent to carry forward the proper and appropriate governance protocols for the management of public bodies and his plainly stated commitment to public sector transformation during the coming year.
Through great sacrifice of the Jamaican people, fiscal discipline has manifested in the opening of fiscal space that has created the fiscal room to reduce an estimated $14b of revenues from distortionary and prohibitive taxes. This without a doubt will lead to increased economic activity and increased growth of the Jamaican economy. We are convinced that the Honorable Minister fully understands the fundamentals of change and transition that ten years of sacrifice for fiscal reform have positioned our Jamaican society to achieve and that he acknowledges the need for unity of national purpose in significant areas of development for us to finally gain economic and social sovereignty.
We have noted and endorse the Honorable Minister's stated recognition of the sterling contribution of his predecessors in that each continued the work of the other towards fiscal reform in the interest of our country even at the risk of political loss and we assure the Hon. Audley Shaw and Opposition Leader Dr. Peter Phillips that we too, will not forget their efforts.
On behalf of the several organizations, associations, individuals, and corporations that constitute the PSOJ, President Mr. Howard Mitchell pledges the Organisation's cooperation and support to the Honorable Finance Minister in his stated intent of ameliorating inequality in our society and of achieving economic independence for Jamaica.
We concur with Dr. Clarke that, "We are a people of destiny, a nation of purpose with a unique role to play in this world…" And we believe that together as one nation, under God, we can achieve those goals.
As we move into a post IMF Jamaica, once again we are comforted that the institutional framework of the Fiscal Council and Central Bank independence will provide the protection for fiscal prudence and discipline as Jamaica moves to the 60% debt to GDP target in 2025/2026.